"Try before you buy" editing for dissertations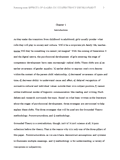 Before Editing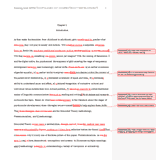 After Editing
(Click to enlarge)
We understand. Your thesis is perhaps the most important writing project in your life (so far). Your graduate work is critical to your long-term academic career success.
Writing a dissertation, thesis, or proposal is difficult, and you want to know if you've found the support you can trust. You'd like to know what to expect. That's why we're offering a free sample edit so you can see what you get when you order dissertation editing.
All you need to do is submit a section of your rough draft, and we'll do a free dissertation, thesis, or proposal edit on 1,000 words. That's it! There are no obligations, and as with all our services, your work will be kept confidential and private.
Get started by clicking order now!
NOTE: Limit one free sample edit per customer.