Get and keep more attention with website editing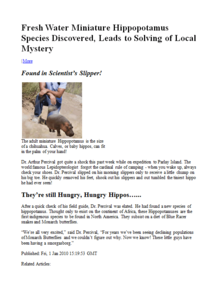 Before Editing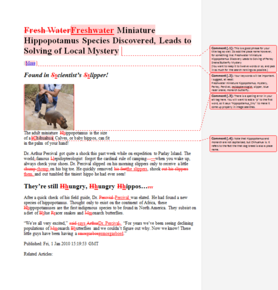 After Editing
(Click to enlarge)
In the vast ocean of websites clamoring for attention, it can be hard enough to get noticed and get traffic. You don't want to lose that traffic with vague or weak copy.
We'll make recommendations on your copy, sales pitch, and calls-to-action, and edit for word choice, sentence structure, and organization. We'll also provide constructive criticism and suggest ways you can take it up a notch. By telling us the goal of your pages, and giving us some detail on your audience, we can help you craft a more effective message. Don't leave them wondering what to do next. Let us step in and help you communicate your strengths.
With this service, we'll also take a first look for those typos, misspellings, and grammatical goofs that can ruin an otherwise great first impression.
If your website is still top secret, you can rest assured we treat all material we receive as confidential.
Put us on your web development team. Generate a free quote below, and order today!
What formats of my website do you accept?
Submit Word documents: If you haven't uploaded the content to your site yet, we can edit everything in Word. If your content is on the site, you can simply copy and paste the content into a Word document to be edited.
Having trouble calculating your word count? Use our word count tool.