Get Website Proofreading So You Can Make the Best Impression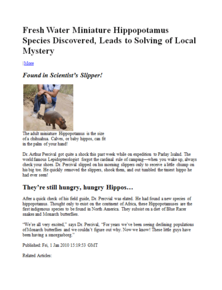 Before Proofreading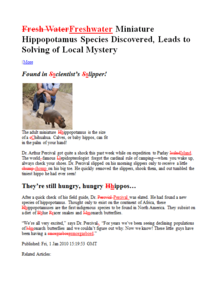 After Proofreading
(Click to enlarge)
These days, your website is often your first chance to make a good impression. We understand. This means that your website copy must be grammatically correct and error free. We'll eliminate your spelling, grammar, and typographical mistakes, and we will make sure your HTML markup for things like the title and alt attributes is clean and error free.
When search engine bots stop by, they need to see clean and clear tags with concise descriptions. They need to be able to discern what your site is about so they can present you to searchers. We can check your meta tags as well.
What will you receive?
An edited document in which spelling errors, grammar errors, and typos have been corrected
Changes and suggestions to help improve clarity, flow, structure, and readability
Tracked revisions so that you can see and review all the changes that have been made
Comments and suggestions that will help you improve the writing and refine your message
A short summary of the work that has been done and any major concerns
What types of documents can you use this service for?
Corporate blog posts
Social media posts
Web copy
Sales copy
Ad copy
Note: Proofreading is for final drafts of documents that have already been edited at least once. If you would like help with word choice, sentence structure, and overall organization, our Website Editing service can provide everything you need and more!
What website formats do we accept?
Submit Word™ documents: If you haven't uploaded the content to your site yet, we can edit everything in Word. If your content is on the site, you can simply copy and paste the content into a Word document to be edited.
Having trouble calculating your word count?
Working in a super stealth start-up or private beta mode? No problem. We treat all documents as confidential. Your uploads and downloads to our server are securely encrypted, and your personal information is kept private.
We have editorial services designed to meet the specific needs of corporate clients. If you would like us to work on a large amount of documents for your organization, please contact us or visit our corporate page to learn more.
Ordering this service is easy. Simply get an instant quote below, and order today.
Get an Instant Quote and Place Your Order