Get the best value with this bundle of services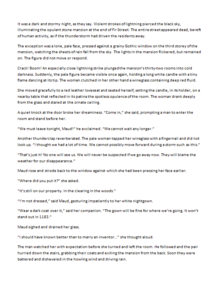 Before Query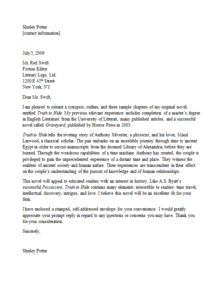 After Query
(Click to enlarge)
You have worked hard to write a great manuscript, but it can be hard to brag about it. Brag you must, though, if you want to catch the attention of a publishing house or literary agent.
With our query package service, we'll read your manuscript and produce three important add-ons: a query letter, a synopsis, and an outline.
The query letter will help to sell both you and your manuscript to your prospects. The synopsis will summarize your project by providing just the right mix of teaser and details in order to entice them to read more. The outline will provide a more detailed summary on a chapter-by-chapter basis, highlighting the major plot, action points, or ideas, of your fiction or nonfiction work.
Scribendi.com has more than 15 years of expertise across a wide range of genres and formats, and can handle most file formats, including PDFs.
Your documents will be safe and secure with our encrypted uploads and downloads, and your personal information will be covered by our strict privacy policy.
Getting your very own query package is easy. Generate a no-obligation quote below and order today!