Get more results with better documents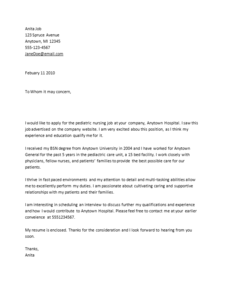 Before Editing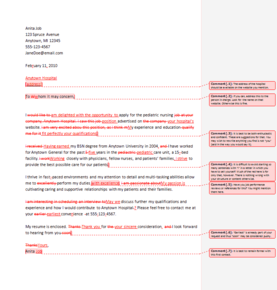 After Editing
(Click to enlarge)
Constructing written correspondence such as emails and resumes is hard; it's even harder when you have to communicate in a different language.
You deserve to be understood, and our native English–speaking editors understand this.
Our expert editors know about the issues you struggle with—things like article usage and countable nouns. You can be sure that your editor is a language expert and will help you communicate in English both clearly and effectively.
You don't want your personal or business documents to be misunderstood because of a language barrier. You want your important ideas to be heard and understood. We will help you use the right expressions, choose the best words, and ensure that your message is grammatically correct.
Our fast turnaround will help you save time and give your writing a competitive edge. You will earn the respect of your native English–speaking colleagues, customers, clients, and friends.
Using our English Personal Editing Service is easy. Simply request a free, no-obligation quote below and order today!