Are you being understood?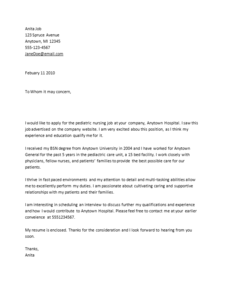 Before Editing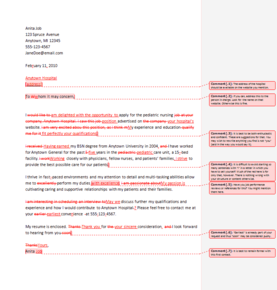 After Editing
(Click to enlarge)
We forget sometimes, in this era of camera phones and video blogging, that when we're just writing, our readers can't use visual cues to determine how they should take what we're saying. And there's just no place in formal communication for a helpful smiley.
When you need to make a point and present yourself well, put our team to work for you. Tell us about your audience and the purpose of your early draft, and we'll help you focus your message to ensure that your thoughts come across clearly and cleanly. We'll look at your document with a keen eye toward making it stronger.
We will also look for all those little errors that can detract from your message. These are things like spelling, grammar, or typing mistakes. We're professionals, and we can make you look like a pro, too.
Our team has the software to handle most file types, including PDFs, and we have the experience to handle all types of personal communication, from a letter to an announcement in your local paper. We'll give your document the best possible treatment, providing you with the same level of security and confidentiality we give our business clients.
Getting started is easy. Just type in your draft document word count below for a free quote and then order today!