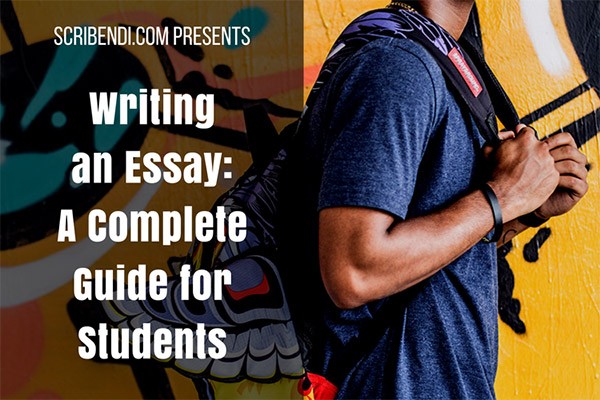 When you're a student tasked with writing an essay, it can be hard to know where to start. Whether you're a procrastinator, a planner, or a perfectionist, this guide will give you everything you need to write an A+ paper, from title page to bibliography.
Before You Write: Preparing and Planning
---
The Writing Process
---
Essay-Writing Tips
How to Write 11 Types of Essays
After You Write: Editing and Enhancing
---
APA
We hope this resource will help you better understand the process of writing an essay so you can become more confident and achieve all your academic goals. Before submitting your essay, you can also have it reviewed by our professional editors to ensure it is polished and free from grammar and spelling errors.
Image source: William Stitt/Unsplash.com