A great query letter needs to grab attention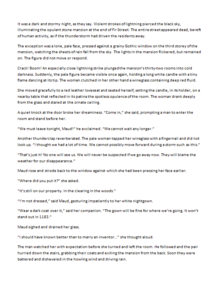 Before Query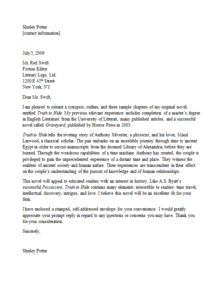 After Query
(Click to enlarge)
A query letter is a special kind of cover letter that is designed to sell your book to a publishing decision maker. It's hard to sell your own work. Sometimes, you're just too close to keep an objective view.
Our professionals know how to craft a query letter that will grab attention, sell your expertise, and perfectly pitch the merits of your latest masterpiece to publishers, agents, or studio executives.
We know the best structure, form, and level of detail to include. Our writers are good at crafting a convincing argument so your query will be taken seriously.
Working with Scribendi.com couldn't be easier. We can handle most major word processing file types, including PDFs. Your files are safe with us too, as we have a secure server and strict confidentiality and privacy policies. We also have more than a decade of experience across a very large range of genres and formats, in both fiction and nonfiction.
All you need to do to order today is start by generating a free quote below.
Get an Instant Quote and Place Your Order