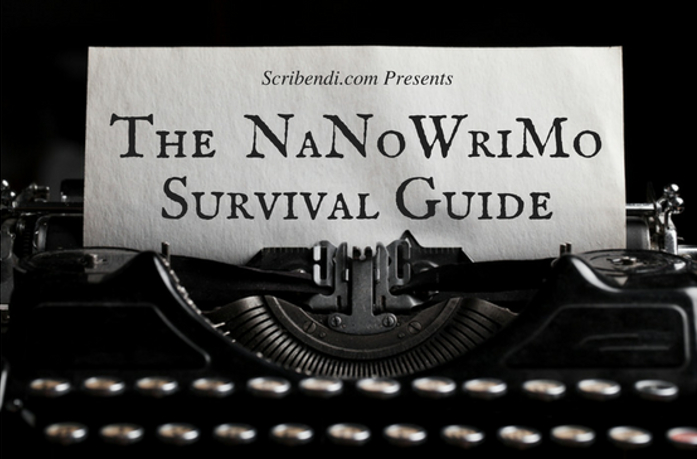 Participating in National Novel Writing Month (NaNoWriMo) is a rite of passage for many authors.
Not only does NaNoWriMo help aspiring authors transition from thinking about writing to actually writing but it also introduces them to a writing community that becomes invaluable during the challenge and beyond.
However, writing 50,000 words in one month is no easy task, even for the most experienced writer. That's why we want to contribute our research and expertise to the writing community in the form of this NaNoWriMo writing guide.
The guide will walk you through the NaNoWriMo process—from outlining, to overcoming writer's block, to developing your characters—and it will offer resources you can reference even after the challenge is over.
Happy writing!
Before You Write
Beating Writer's Block and Finding Inspiration
Writing Tutorials: Characters
Writing Tutorials: Plot
Writing Tips and Tricks
After You Write: Editing and Publishing