Written by Anthony Granziol
---
Below, we introduce you to the main players in publishing, help you decide which path to take, and provide you with the resources you need to understand everything that goes into publishing a book.
I'm Interested in Publishing a Book. How Many Kinds of Publishing Are There?
There are two, well—in a traditional sense. It used to be that traditional commercial publishing and self-publishing were the only two options. However, some argue that a third option, hybrid publishing, has emerged. We'll discuss these in detail below.
How Do They Differ?
Traditional commercial publishing (where publishers buy the rights to produce a book on an author's behalf) is split into various genres based on content and formatting. However, it all boils down to the same premise: an author writes something, gives it to a publisher, and asks (politely) to have it published. Whether that something is a book, an article, a poem, children's fiction, an advertising copy, or a history of the universe, it still goes to a publisher—who then chooses if, when, and how they will make that content available to the world. This form of publishing makes good use of the publisher's expertise. However, it does place some limits on the author.
Alternatively, when the author has the last word on a book's content and appearance—and is the primary point of contact for all communication and marketing—that author is demonstrating how to self-publish a book.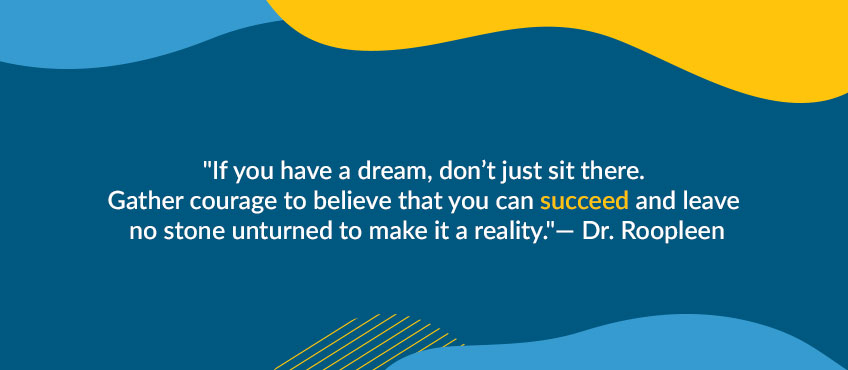 Some folks argue that self-publishing has given rise to another alternative: hybrid publishing. This process occupies the middle ground between traditional publishing and self-publishing. In it, a publisher might offer to support an author in some, most, or all stages of the publishing process. In turn, the author might receive a larger profit share than in traditional publishing. Contracts and expectations vary greatly in this developing alternative.
I Can't Decide between Self-publishing and Traditional Publishing. Which One Should I Choose?
The answer to this question depends largely on how much control you want over your book: how it will look and where and how you want it released. Traditional publishing can offer you the support of professional editors, proofreaders, designers, salespeople, and marketers. However, you'll have to trust that they'll always make the right decisions and also be willing to sign away some or all of your rights as an author. If you're interested in this route, check out our article on how to get published.
In contrast, self-publishing will ensure that you have absolute control over your book. However, you'll have to take on some of the above-mentioned roles yourself. Self-publishing will also take you out of the running for many literary prizes (unless a publisher offers you a contract to produce your book). If you do decide to self-publish, you'll also want to brush up on some industry techniques, such as how to properly format your book.
No matter how your book gets published, there is one universal truth: your book must be perfect. Unless they decide to offer you a deal, publishers will not perfect it for you. Alternatively, agents may provide some support, but that should not be expected. If you plan to go it alone, any errors that might get pointed out in a refusal from a publisher or agent will not otherwise get discovered—unless you seek a friend's or a professional's advice.
All Right. I Can Get My Book Looking Flawless. What Else Do I Have to Do?
You'll have to know whom your book is for. All content has an intended audience, and the larger that audience is, the more likely that the content will be in high demand. That said, appealing to a niche market can be lucrative, especially if you're offering a new take that makes the niche available to those outside of it. If you haven't started writing your book yet, use the audience as a means of directing your writing. This will help you choose whom you want to publish your book or how to frame your marketing if you self-publish.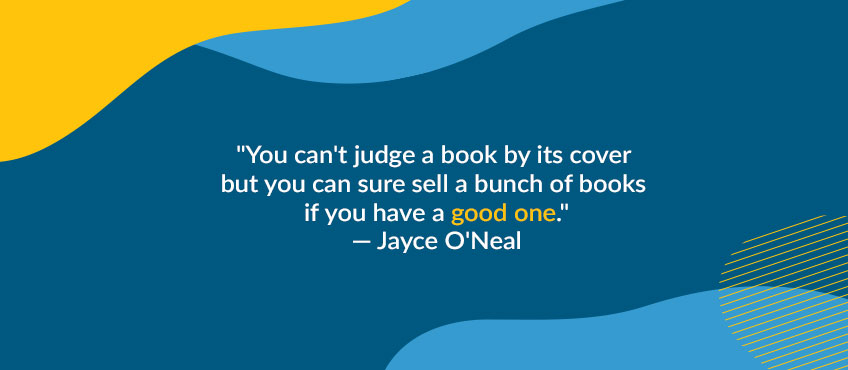 Even if you go the traditional route, you should still do a little bit of marketing to prepare. Publishers prefer authors who are known quantities, and in the Information Age it is not hard to build and maintain a verifiable (and desirable) identity as an author. Famous authors are often asked to give talks, lectures, and readings at conventions, libraries, and bookstores, because people enjoy chatting with the creators of their favorite content.
Twitter, Goodreads, and other social media sites and applications are almost always required for any author. They'll help you notify the world about new projects, progress on current works, and upcoming publications. Readers also tend to like books that are written in a way that's similar to what they already enjoy (or have similar subjects), so being compared to other authors or categorized by a genre will help you recognize your audience and encourage them to buy your book—and the books you plan to publish after it.
You Mean I Have to Write and Deal with the Public? Do I Have Any Other Options?
Well, you can approach it without social media. However, if you choose to go this route, you'll have to learn a few tips and tricks to do it effectively. Besides the professionals you can ask to edit your work, there are professional publicists out there who exist to sell and promote other people's books. Publishers tend to use them so they can focus on producing books, but as with contracting out any service, you tend to pay for the quality you get. Most self-publishing authors tend to be very careful with their pennies and their time, but you should consider this option if you feel that it best suits your needs.
Another way to increase your readership is to get an agent. Agents can help you locate prospective publishers, gauge whether what you've written is good enough to sell, and assist you with coordinating your marketing. To get an agent, you'll be expected to put together a proposal for your book.
Publishing a Book Sounds Like an Awful Lot of Work. Isn't There an Easier Way to Do It?
Unfortunately, no. If there was, everyone would be doing it, and nobody would be trying to sell it to you for $19.99 or a hundred bucks or however much the going rate is for a publishing secret. Getting your words to the public requires determination, confidence, and a strong desire to convey a message, whether it's a rollicking yarn or a treatise on international medical practices. For the public to truly enjoy it, your message will need to be well written, well-reasoned, and delivered in a way that will encourage not just acknowledgment but also a purchase.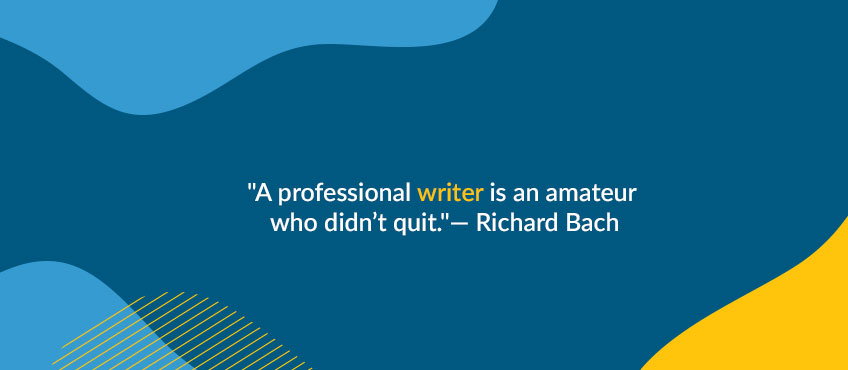 Parting Advice
All of the above can be done. In 2018, 1.4 million printed self-published books were available on Amazon. That same year saw 2.71 billion (yes, billion with a "b") books sold globally, and nearly a quarter of the sales made online were ebooks. There is no reason why your book cannot be one that reaches an expectant and paying audience.
With a little research, perseverance, and creativity, you can see your words in print. Furthermore, you don't have to do it alone. Scribendi's professional editors and proofreaders have helped thousands of authors prepare their work for publication—from fine-tuning their books to helping them prepare publisher query packages.
Now go out there and write.
Image source: envato.elements.com/Rawpixel
---
Publish Your Own Book. Get Professional Book Editing.
Get a Free Sample, or Get an Instant Quote and Place Your Order Below
---
About the Author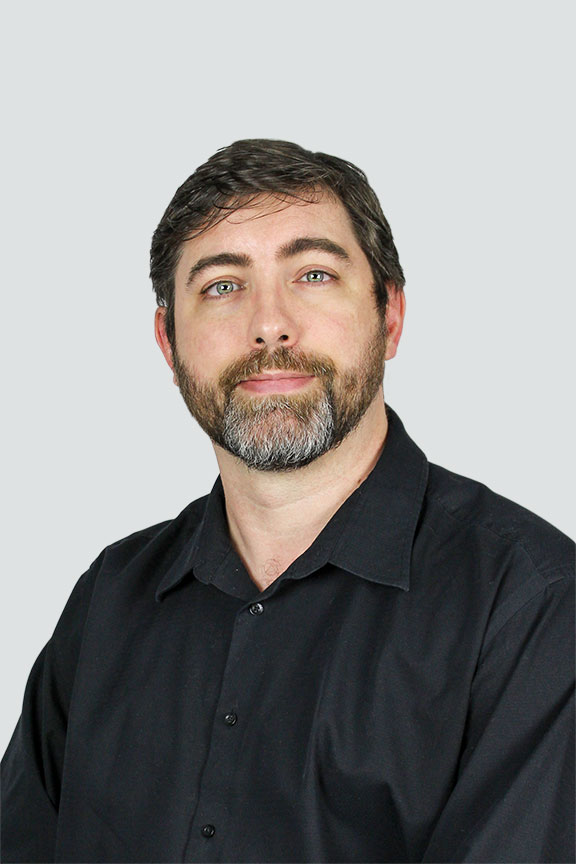 A Scribendi in-house editor, Anthony is happily putting his BA in English from Western University to good use with thoughtful feedback and incisive editing. An avid reader and gamer, he can be found during his off hours enjoying narrative-driven games and obscure and amusing texts, as well as cooking for his family.