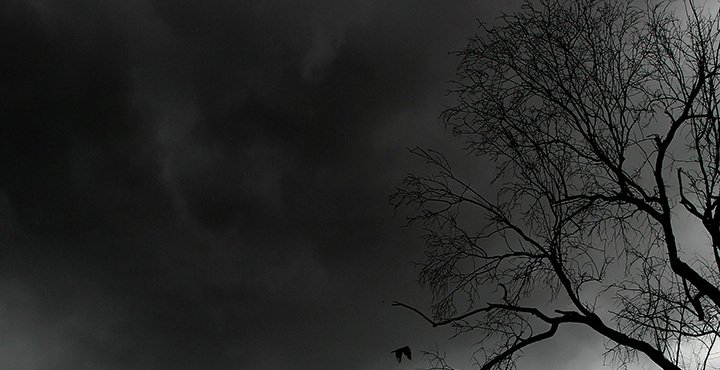 ---
It may be true that good writers find inspiration in the most unusual places, but did you know that the best writers take their inspiration from the most unusual creatures?
Sure, writers themselves have occasionally been called "unusual creatures." But I'm not talking about fantasy nerds, history buffs, or vintage pen collectors here. I'm talking about fangs, fur, and bolts in the neck, people. I'm talking real-life fictional monsters, and they're talking real-life writing advice. That's right. These legends have all been around the story block a few times, and they've got lots to say about what makes for great writing.
In the spirit of Halloween and outcasts everywhere—from the monsters we read about to the writers who take advice from fictional characters—I present a guide to writing, as written by the world's most famous monsters.

Do you have any writing tips to add to these terrifying testimonials? If so, let us know on Facebook or Twitter!