A final review to make your manuscript shine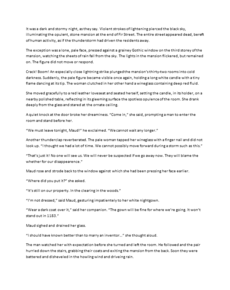 Before Proofreading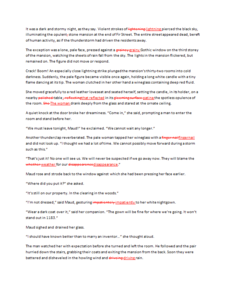 After Proofreading
(Click to enlarge)
You've been over it dozens of times, had it edited, and now you feel it is time to put your project "out there."
Don't send your manuscript off to an agent, publisher, or even a self-publishing house without a final draft manuscript proofread.
A professional proofreader will be able to spot and correct all those errors you've seen too many times to notice anymore—spelling mistakes and grammatical, typographical, and other linguistic errors. We'll clean and polish your manuscript so you can send it off with confidence.
We have more than a decade of experience, and our proofreaders have worked with a vast range of genres and formats in both fiction and nonfiction.
We can work with most major word processing file types, including PDFs. We offer secure file uploads and downloads, and because we know how important your project is, we keep your material confidential. Your personal information is also kept strictly private.
It is easy to get started. Just type your word count in below for a free, no-obligation quote, and order manuscript proofreading today!
Is this service right for me?
Proofreading is for final drafts of manuscripts that have already been edited at least once. If you need help with things like word choice, sentence structure, and overall organization, and you want heavy correction, please use our manuscript editing service.
What can I use the manuscript proofreading service for?
This service is for novels, novellas, short stories, plays, poetry, books, fiction, or nonfiction. If you have a journal article, please see our English academic editing service.