Expert copyediting will enhance your writing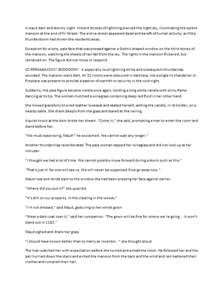 Before Editing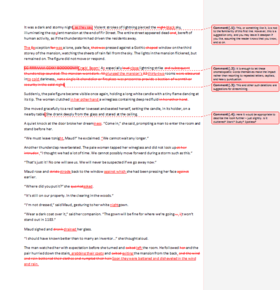 After Editing
(Click to enlarge)
You've seen your document too many times to be objective anymore. You hope it conveys your intended message, but does it really?
It's time to get a second opinion. Our experienced copyeditors will focus on your writing style, organization, clarity, and tone. They'll check for errors in language, highlighting potential problem areas. The goals will be to ensure consistency throughout your document and improve your writing through copyediting.
Your document will also be reviewed for all those little mistakes like misspellings, grammar errors, and typos. When you order a copyedit, we will take the time to provide constructive criticism and commentary throughout the work in order to help you become a better writer.
We've made ordering simple. Just create a quote below and order now!
Get an Instant Quote and Place Your Order