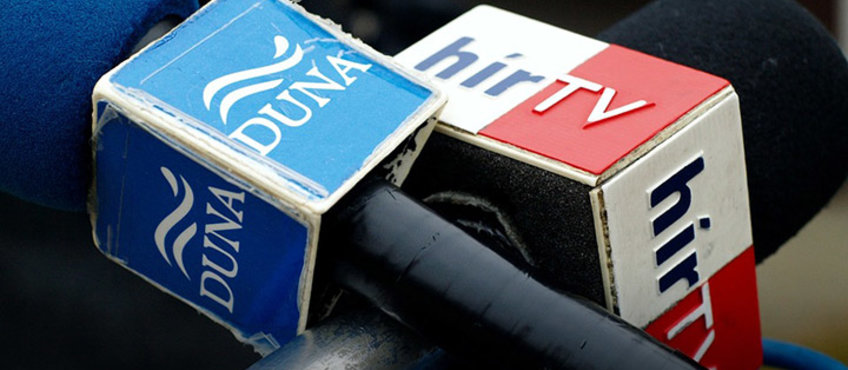 Press Release Example
We have already discussed how to write a press release, but when writing a press release it can be effective to review a press release example. Our editors have created a press release example for a fictitious company so that you can better visualize how to write and format a press release.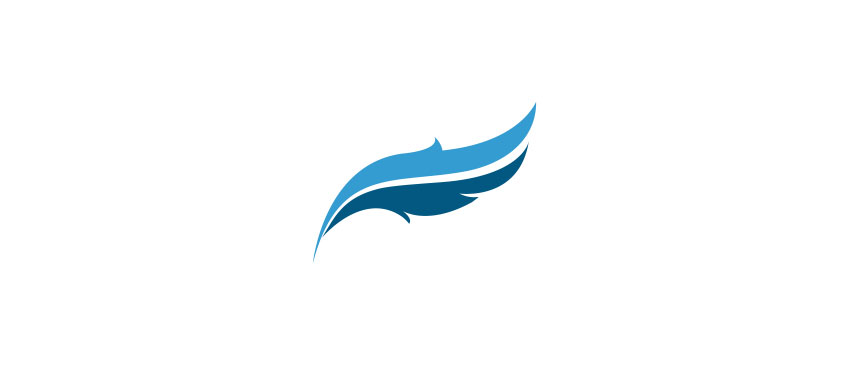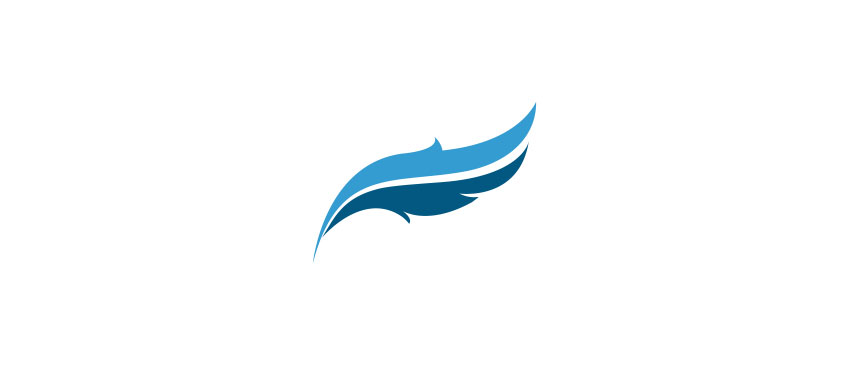 Scribendi.com Unveils New Website
We launched our new website today, introducing customers to a variety of exciting new features, including a free database of articles and resources, easy social networking and bookmarking tools, and a simplified site navigation system.