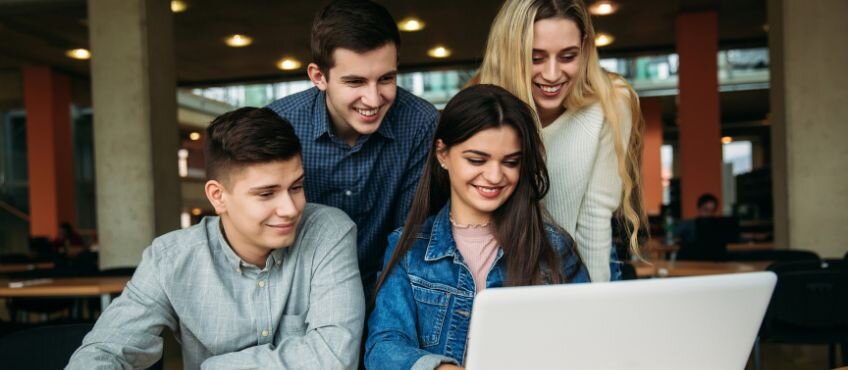 ---
Scribendi offers a 10% discount to students enrolled in high schools, colleges, and universities across the globe.
Chatham, Ontario, February 7, 2022: Scribendi, a leading online editing and proofreading company, is proud to announce its latest offer to students: a 10% discount on all its services. This is a limited-time offer available to students currently enrolled in high schools, colleges, and universities around the world.
Scribendi is committed to helping students achieve their goals and is proud to provide this discount as part of its efforts. The company's services include essay editing, dissertation proofreading, admissions essay editing, and resume editing. With this discount, students can receive high-quality editing and proofreading services at an even lower price, ensuring that their written work meets global standards of excellence.
To take advantage of this discount, students simply need to provide proof of their enrollment. They can do so by submitting a clear picture or scan of their active student ID (showing their student number and the expiry date of their student card) using this form.
"We understand the challenges that students face when it comes to producing written content," says Enrico, CEO at Scribendi. "We are proud to offer this discount as part of our commitment to helping students succeed in their respective careers."
This offer is a fantastic opportunity for students to receive top-notch editing and proofreading services to take their writing to the next level and achieve their academic and career goals.
Follow Scribendi on Facebook or LinkedIn for more news.
---
About Scribendi Inc.
Scribendi Inc. is an ISO 9001:2015-certified online editing and proofreading company dedicated to helping people reach their goals through the written word. With over 380 editors and hundreds of thousands of clients around the world, the company has a global reach. Scribendi's editors are aided by the company's devotion to developing new technology in order to enhance editors' already formidable editing and proofreading skills by boosting the efficiency and consistency of their work. This technology allows Scribendi to deliver high-quality services every time.
For more information about professional editing and proofreading services, please visit https://www.scribendi.com/.
---
Scribendi Inc.
405 Riverview Drive, Suite 304
Chatham, ON N7M 0N3
Canada