New Survey Proves High Satisfaction Rates for Scribendi.com Customers
The results are in: Scribendi.com customers are happy and ready to refer
Scribendi.com customers are satisfied with its services and would recommend the editing and proofreading company to friends and colleagues, according to a recent survey. The survey was launched by the Customer Service team at Scribendi.com and gives further insight into the overall level of customer experience the company provides. One hundred percent of the respondents praised Scribendi.com's services and would recommend the company in the future.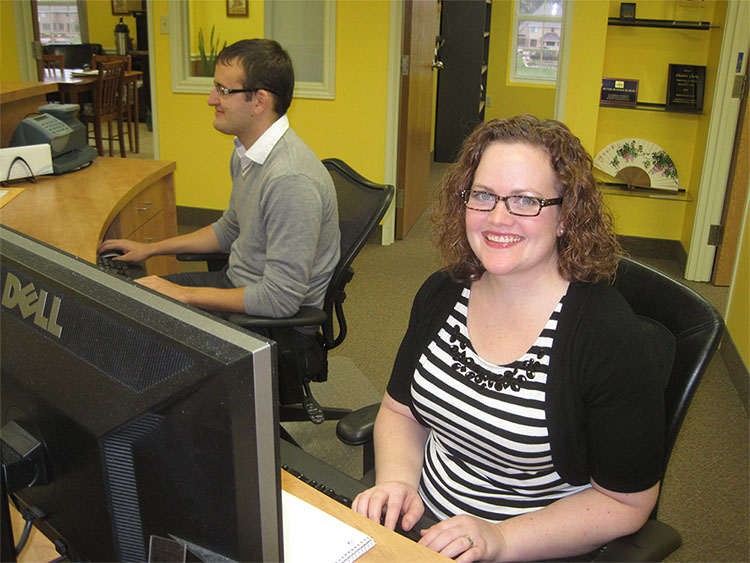 "We are really pleased to hear this from our customers," said President Chandra Clarke. "Lots of companies suggest that customers are number one to them, but very few actually seem to ask the customers about whether they feel like they are number one. We want to make sure we're not just paying lip service to a concept."
The growing company has seen exceptional business results due to the quality service it provides, proving that good service means good business. Last month, Scribendi.com selected a large group of clients who had never provided feedback and reached out to find out how they felt about the company. Participants in the survey included customers using ESL, author, student, and personal services. Respondents were given a scale in which they could choose the likeliness of recommending the editing company. All responded that they would recommend Scribendi.com.
"Customer feedback is crucial to how we manage our customer service strategy and how we are able to continue delighting our customers," explained Heather Laroche, a Scribendi.com customer relationship specialist. "We are grateful for all feedback because it helps us learn exactly what it is that our clients expect and need from us so that we can exceed their expectations."
The survey also highlighted the key features that Scribendi.com customers enjoy. Respondents were asked the main service features that made them want to refer the company to others. Among the responses, many commented on the quality of work, the speed of delivery, and the commentary and advice provided by Scribendi.com editors.
One participant said, "I have used Scribendi.com services four times now. I have never had a problem; service is always delivered on time, the final product is continually top-notch, and prices are affordable."
Scribendi.com is delighted with these results. Client satisfaction is at the core of the editing company's business practices. This dedication to client satisfaction is further exemplified by impressive retention statistics; over the past three months, approximately 75 percent of all transactions have been made by returning customers. This retention number clearly illustrates the level of service Scribendi.com provides to its customers. Satisfied customers turn into repeat customers.
The survey results have allowed Scribendi.com employees to gain further insight into what makes their services unique. The company boasts open communication with customers and encourages feedback of any form. The Scribendi.com team looks forward to further customer feedback initiatives in the future.