Scribendi Continues to Be a Great Place to Work®
Scribendi secures Great Place to Work® certification for 2020.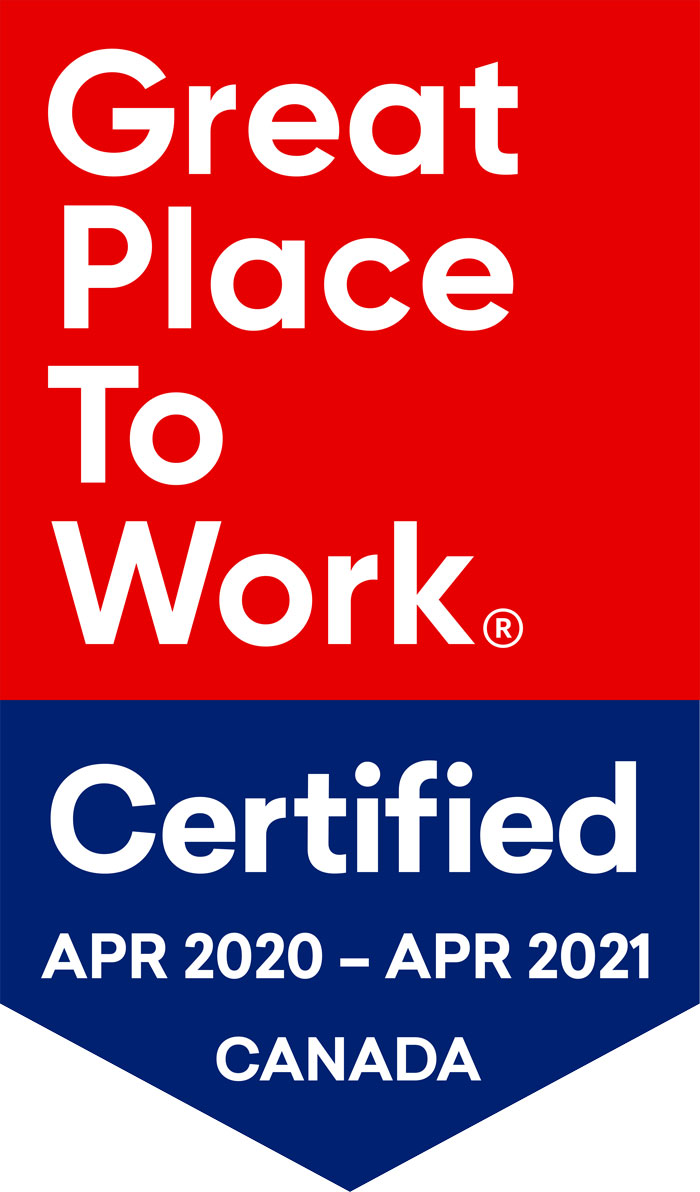 Chatham, Ontario, May 1, 2020: Scribendi has been certified once again as a Great Place to Work®. Great Place to Work® strives to recognize great workplaces, going far deeper than analyzing employee perks and benefits.
While those are important facets of work, obtaining Great Place to Work® certification requires a business to offer its employees much more. As noted on the Great Place to Work® website, "A great workplace is about the level of trust that employees experience in their leaders, the level of pride they have in their jobs, and the extent to which they enjoy their colleagues."
After obtaining extensive and anonymous feedback directly from employees, Great Place to Work® has certified Scribendi for 2020. Scribendi's employees have said the company is indeed a great place to work because of its collaborative corporate culture, encouragement of creativity and innovation, and emphasis on wellness and work-life balance.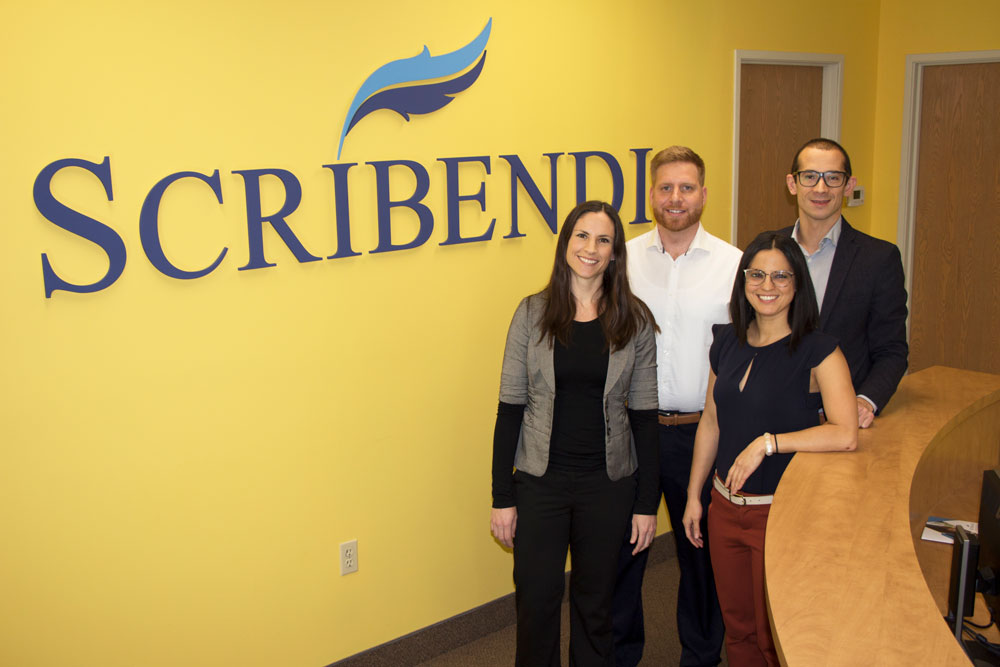 Follow Scribendi on Facebook or LinkedIn for more news.
---
About Great Place to Work®
Great Place to Work® is the global authority on high-trust, high-performance workplace cultures. Through proprietary assessment tools, advisory services, and certification programs, Great Place to Work® recognizes the Best Workplaces™ across the world in a series of national lists, including those published by Fortune magazine (USA) and The Globe and Mail (Canada). Great Place to Work® provides the benchmarks, framework, and expertise needed to create, sustain, and recognize outstanding workplace cultures.
About Scribendi
Scribendi is an ISO 9001:2015–certified online editing and proofreading company dedicated to helping people reach their goals through the written word. With over 500 editors and thousands of clients, the company has a reach that extends around the world. Scribendi is devoted to developing new technology that enhances editors' already formidable editing and proofreading skills by boosting the efficiency and consistency of their work. This technology allows Scribendi to deliver high-quality services every time.
For more information, please visit https://www.scribendi.com/ and https://www.scribendi.ai.
---
Scribendi Inc.
405 Riverview Drive, Suite 304
Chatham, ON N7M 0N3
Canada