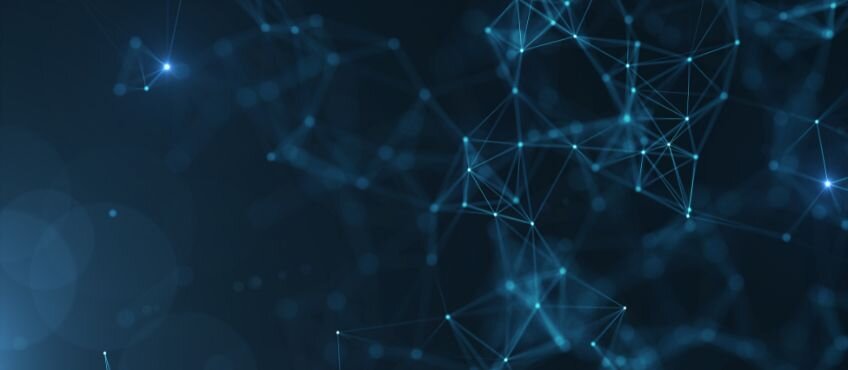 ---
Scribendi is revolutionizing the client experience using innovative technology via its partnership with Google.
Chatham, Ontario, September 6, 2023: Scribendi, a global leader in online professional copy editing and proofreading, is thrilled to announce its collaboration with Google Cloud and Searce to accelerate AI innovation and commercial growth. This partnership has enabled Scribendi to triple its business value in just 5 years, transforming the way it serves its 28,000 clients annually.
Founded in 1997, Scribendi has been at the forefront of the editing and proofreading sector, processing over 900,000 orders and editing nearly three billion words. The company's mission to help people around the world reach their goals through the written word has been significantly enhanced by leveraging Google Cloud's advanced technology.
Here are some key highlights of the partnership:
Enhanced security:

Google Cloud's industry-leading security tools, such as Google Cloud Armor, have fortified Scribendi's protection against web attacks, ensuring customer data's utmost safety.
AI-powered features:

Utilizing Google Cloud's AI tools, including TensorFlow, Scribendi has innovated and enhanced its natural language processing grammar correction technology and project allocation system. This has led to a significant reduction in late-order percentages, resulting in happier clients.
Agility and innovation:

Collaboration with Searce and Google Cloud has allowed Scribendi's IT team to focus on innovation rather than infrastructure management. This shift has enabled Scribendi to become a tech company offering editing and proofreading services rather than the other way around.
Global reach:

With Google Cloud, Scribendi has achieved record speeds and maintained high availability on a global scale, delivering lightning-fast services to its international clientele.
Business growth:

The partnership has supported Scribendi's rapid growth, tripling its value and leading to two acquisitions in the last five years.
Scribendi CCO Tom da Costa emphasized the customer benefits of the partnership, stating:
"This partnership ensures faster delivery, increased accuracy, and personalized service, preserving the art of communication and the quality that distinguishes Scribendi in our industry. Our focus is on creating a harmonious blend of cutting-edge tech and human accountability. Our customers can now enjoy the best of both worlds—the efficiency of technology and the irreplaceable value of human touch."
Bill Johnson, Head of IT, AI, and Software Engineering at Scribendi, also expressed his satisfaction with the partnership, stating:
"With the support of Google Cloud and Searce, we have grown our company extremely fast. We are able to concentrate on new and better services for our clients because Google Cloud and Searce provide the infrastructure and support that free up our time."
Looking to the future, Scribendi is poised to expand its services and customer base, secure in the knowledge that it has comprehensive support from both Searce and Google Cloud. The collaboration translates to less time on menial tasks, more focus on innovation, and strong back-end support, ensuring that Scribendi remains at the forefront of the editing and proofreading sector.
Follow Scribendi on Facebook or LinkedIn for more news.
---
About Scribendi Inc.
Scribendi Inc. is an ISO 9001:2015–certified online editing and proofreading company dedicated to helping people reach their goals through the written word. With over 330 editors and hundreds of thousands of clients around the world, the company has a global reach. Scribendi's editors are aided by the company's devotion to the development of new technology that will enhance editors' already formidable editing and proofreading skills by boosting the efficiency and consistency of their edits. This technology allows Scribendi to deliver high-quality services every time.
For more information about professional editing and proofreading services, please visit https://www.scribendi.com/.
For more information about innovative editing technologies, please visit https://www.scribendi.ai/.
---
Scribendi Inc.
405 Riverview Drive, Suite 304
Chatham, ON N7M 0N3
Canada