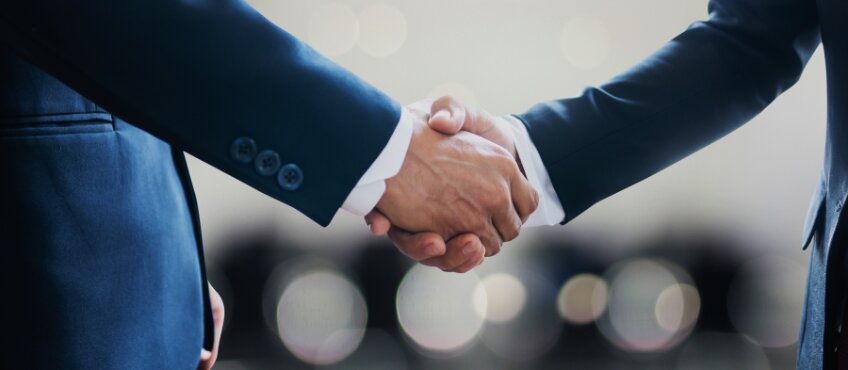 ---
Scribendi and Edanz are excited to grow together in the global editing market.
Chatham-Kent, Ontario, April 25, 2023: M3 Inc. has acquired Scribendi Inc. through its subsidiary Edanz Inc., a leader in author and researcher support services. Complementary in both geography and function, Edanz and Scribendi have many opportunities for synergy.
"The merger is expected to create new opportunities for growth and expansion," says Koji Yamashita, chief executive officer at Edanz and Scribendi. "As we work to enhance our service offerings and expand our global reach, we anticipate that there may be opportunities for our Chatham-Kent team members to take on new roles and responsibilities."
This acquisition is a significant strategic move for both companies that will allow them to expand their services, enhance customer experience, and drive innovation in the rapidly evolving author and researcher services industry. By integrating their services, resources, and expertise, both organizations will be able to deliver unparalleled quality and value to clients.
Follow Scribendi on Facebook or LinkedIn for more news.
---
About M3 Inc.
M3 operates m3.com, a specialized web portal for medical professionals that delivers healthcare-related information to its 320,000+ physician members in Japan. The company's presence outside of Japan includes the US, the UK, France, China, Korea, and India, with aggressive business expansion overseas that has amassed over six million physicians as members across its global platforms.
For more information on its medical and healthcare web portal, please visit M3.
---
About Edanz Inc.
Edanz owns a freelance platform with approximately 500 world-class scientific and medical research professionals (mainly native English speakers and PhD holders) who support the drafting and editing of research papers—primarily within the medical field. As a pioneer in the field of research support, they are a globally leading company in English editing services for research papers.
For more information about scientific and medical research support services, please visit Edanz.
---
About Scribendi Inc.
Scribendi Inc. is an ISO 9001:2015-certified online editing and proofreading company dedicated to helping people reach their goals through the written word. With over 380 editors and hundreds of thousands of clients around the world, the company has a global reach. Scribendi's editors are aided by the company's devotion to developing new technology in order to enhance editors' already formidable editing and proofreading skills by boosting the efficiency and consistency of their work. This technology allows Scribendi to deliver high-quality services every time.
For more information about professional editing and proofreading services, please visit Scribendi.
---
Scribendi Inc.
405 Riverview Drive, Suite 304
Chatham, ON N7M 0N3
Canada