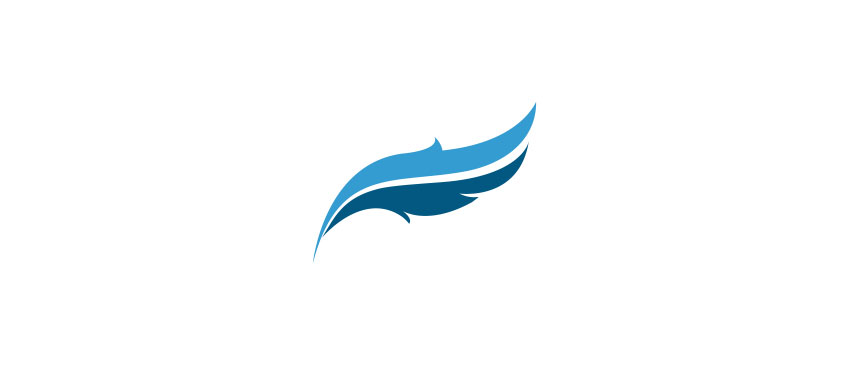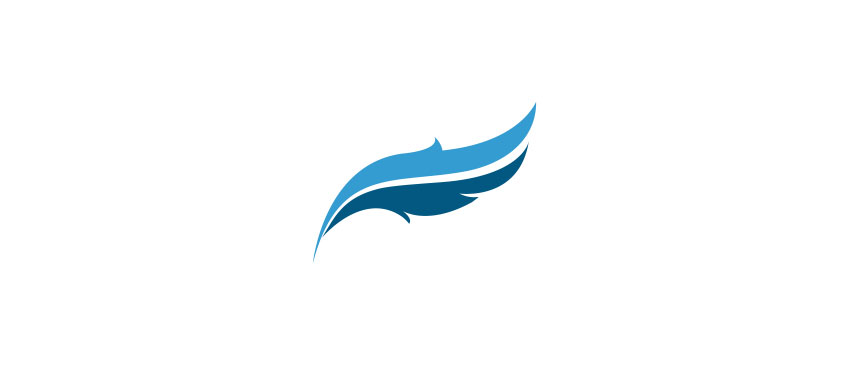 Scribendi Editing Services API Transforms the Editing Process
Scribendi.com's editing services API will allow clients and colleagues to search for our services and get quotes, place and manage orders, review the status of orders, and review completed documents from any user interface (website or application).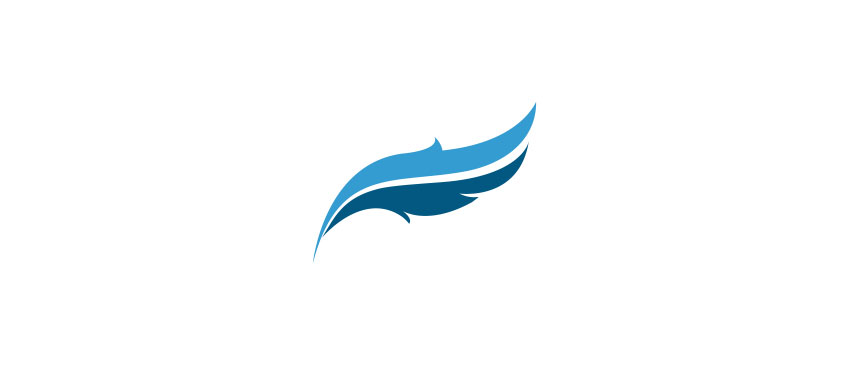 WordPress Plugin Transforms Blog Editing
Scribendi.com has launched an editing and proofreading WordPress Plugin that allows blog posts to be seamlessly edited before you hit the publish button. Blog writers can simply download the plugin and submit their documents to be edited by our professional editors in as little as four hours.