Scribendi IT Manager Bill Johnson among Finalists at 2017 Ingenious Awards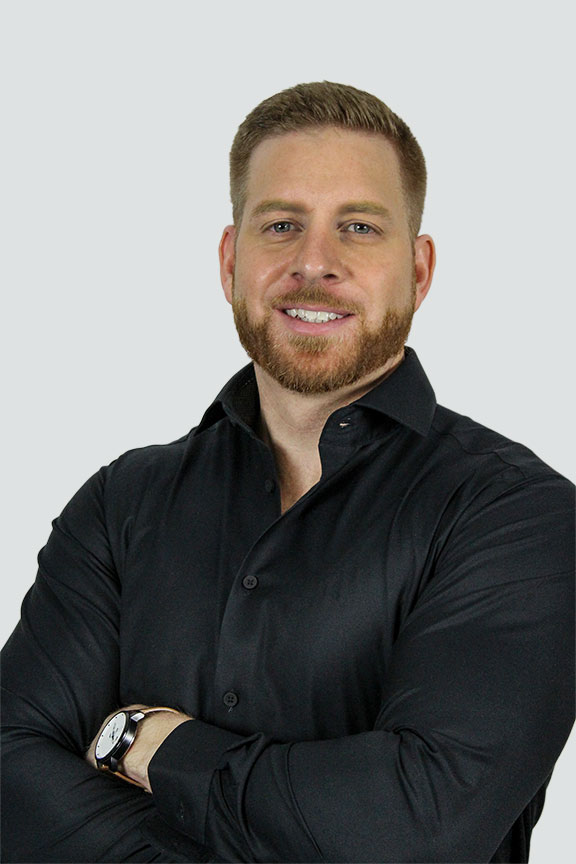 Bill Johnson, the IT Manager at Scribendi, was honored as one of three finalists for the CanadianCIO of the Year Award presented at the 2017 Ingenious Awards.
This annual award ceremony is organized by the Information Technology Association of Canada (ITAC), a non-profit organization that, according to its website, "champions the development of a robust and sustainable digital economy in Canada." Only applicants who demonstrate "business and technological vision, entrepreneurship, and the ability to drive enterprise transformation" are considered for the award.
Johnson heads Scribendi's IT department, which recently undertook a successful redesign of the company's website. Scribendi is committed to technological innovation, as technology is critical to ensuring that operations run smoothly and that we can adapt quickly in an ever-changing industry. As such, Johnson and his team are continuously implementing new ideas that will help improve the customer experience.
At the award ceremony in Toronto, Johnson had the opportunity to network with other influencers in the technology industry. The CanadianCIO of the Year Award is a great honor, and Scribendi is very happy to congratulate Bill for making it to the final round.