Scribendi Sponsors the Creative Writing Award for the YMCA's Celebration of Youth Awards 2020
Scribendi is proud to once again support creative students through the Creative Writing Award, which is granted by the YMCA at its Celebration of Youth Awards.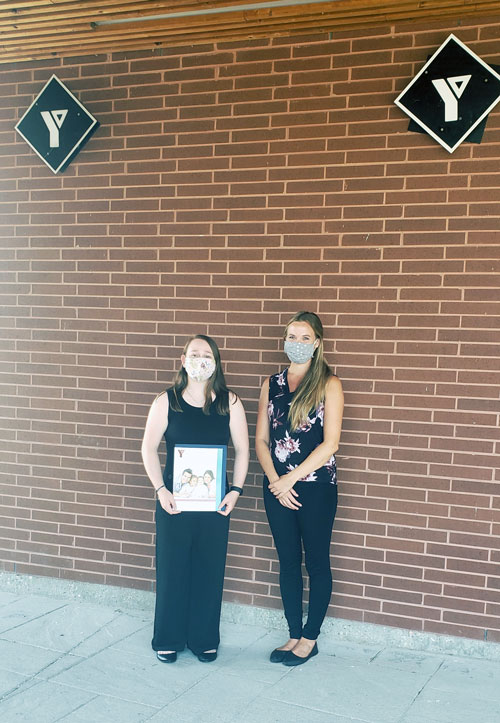 Chatham, Ontario, September 9, 2020: Scribendi is proud to sponsor the Creative Writing Award for the Celebration of Youth Awards held by Chatham's YMCA.
As described by the YMCA's website, the Celebration of Youth Awards are "recognized regionally as one of Ontario's most prestigious awards for youth" and honor local youth "whose outstanding talents and achievements have made a difference in our community."
Scribendi was excited to choose one such young person as the winner of its award: Chloe Ryder, who has demonstrated a strong passion for writing. Like all the writers who use Scribendi's services, Chloe's insatiable urge to write has led her to success.
Through its collaboration with the YMCA in sponsoring the Creative Writing Award, Scribendi hopes to show how the written word can be used to achieve goals and exceed expectations.
Follow Scribendi on Facebook or Twitter to keep up to date with company news.
---
About the YMCA
The YMCA, one of Canada's largest charities, has had a presence in Canada since 1851 and now serves more than 2.25 million people annually across 1,700 program locations. It is dedicated to the growth of all persons in spirit, mind, and body and to their sense of responsibility to each other and the global community.
About Scribendi
Scribendi is an ISO 9001:2015-certified online editing and proofreading company dedicated to helping people reach their goals through the written word. With over 490 editors and thousands of clients around the world, the company has a global reach. Scribendi's editors benefit from the company's devotion to developing new technology that enhances their already formidable editing and proofreading skills by boosting their efficiency and consistency, allowing Scribendi to deliver high-quality services every time.
For more information about Scribendi, please visit https://www.scribendi.com. For information about Scribendi AI, please visit https://www.scribendi.ai.
---
Scribendi Inc.
405 Riverview Drive, Suite 304
Chatham, ON N7M 0N3
Canada