Editorial Collective Scribendi Places on Prestigious Great Place to Work® List—Again!
Scribendi proudly announces its second consecutive placement on the List of Best Workplaces™ Managed by Women.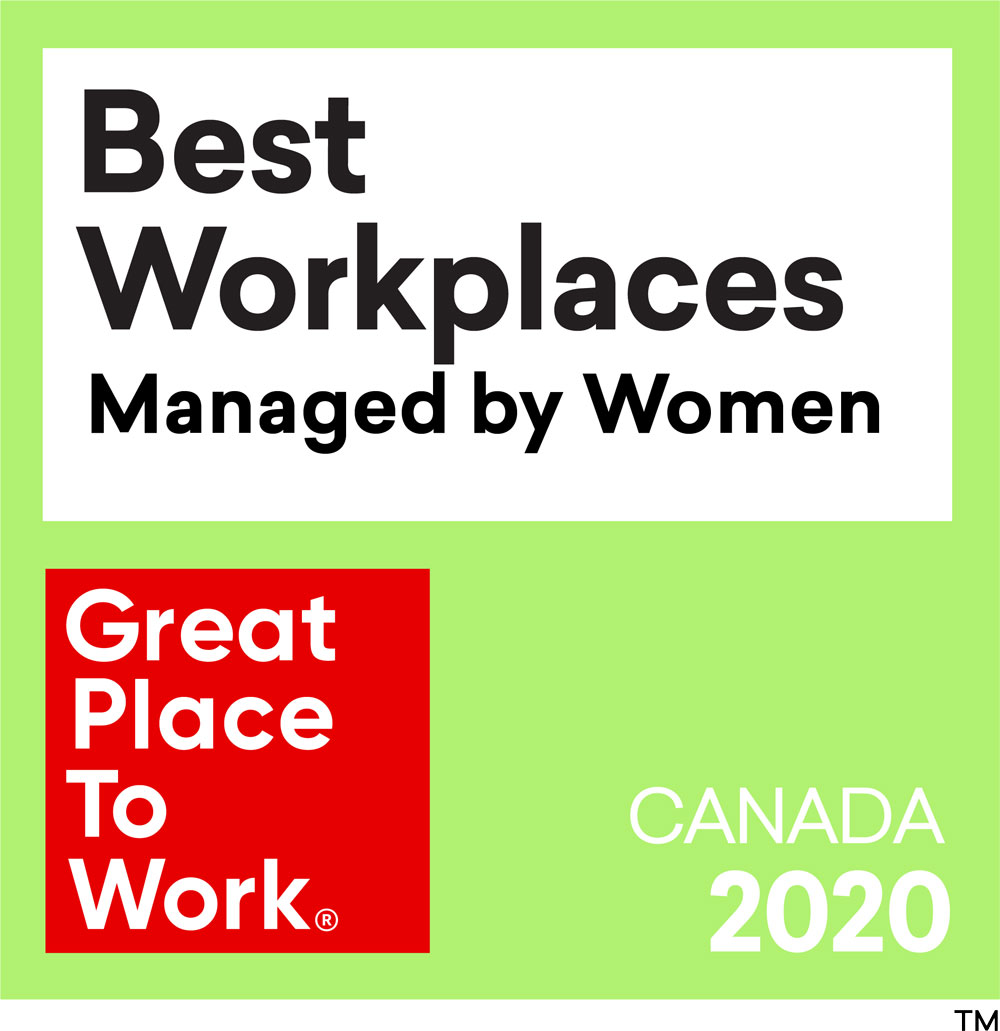 Chatham, Ontario, December 21, 2020: Scribendi, an online editorial collective that matches writers with highly qualified editors around the globe, has been listed on the 2020 List of Best Workplaces™ Managed by Women. This is the second year in a row the company has been included on the list.
According to Great Place to Work®, "To be eligible for this list, organizations must be Great Place to Work Certified™ in the past year and have a female President or CEO. We have determined the BEST based on employee responses to our Trust Index Survey."
Since its founding by Chandra Clarke in 1997, Scribendi has been transforming the traditionally male-dominated editing field with a women-led team and advancing conventionally paper-based editing services with proprietary technologies. In 2017, Scribendi transferred leadership to Patricia Riopel together with CEO Enrico Magnani, and the pair has continued Scribendi's focus on equal opportunities and technological advancements.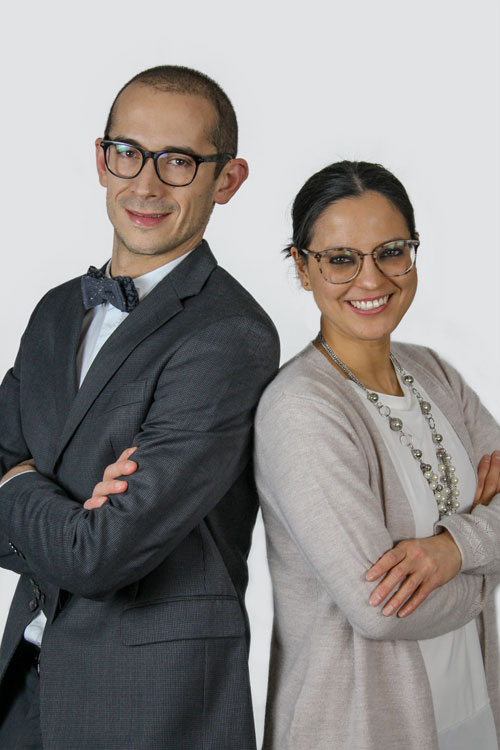 "As company president and, at the same time, a mother, big sister, and wife, I am proud to say over half the positions at Scribendi and many of our important management roles are filled by women," says Patricia. "I am honored by this recognition and thank the entire Scribendi team."
In Scribendi's continued pursuit of the development of new editing technologies, the company has stayed ahead of the curve in a traditional field that is undergoing rapid digitalization. The judgment of expert editors paired with their use of Scribendi's artificial intelligence technologies allows Scribendi to provide rapid, consistent, and accurate contextual corrections within fast, affordable, and professional editing services.
In 2020 alone, Scribendi was also featured on Great Place to Work®'s list of Best Workplaces in Canada and the Growth List's ranking of Canada's Fastest-Growing Companies.
Follow Scribendi on Facebook or Twitter to stay on top of the latest company news and technological updates.
---
About Great Place to Work®
Great Place to Work is the global authority on high-trust, high-performance workplace cultures. Through proprietary assessment tools, advisory services, and certification programs, Great Place to Work recognizes the world's best workplaces in a series of national lists, including those published by The Globe & Mail (Canada) and Fortune (USA). Great Place to Work provides the benchmarks, framework, and expertise needed to create, sustain, and recognize outstanding workplace cultures. Visit us at www.greatplacetowork.ca or find us on Twitter at @GPTW_Canada.
About Scribendi
Scribendi is an ISO 9001:2015-certified online editing and proofreading company dedicated to helping people reach their goals through the written word. With more than 570 editors and 210,000 clients, the company has a global reach. Scribendi's editors benefit from the company's devotion to developing new technology that enhances their already formidable editing and proofreading skills by boosting their efficiency and consistency, allowing Scribendi to deliver high-quality services every time.
For more information about Scribendi and editing services, please visit https://www.scribendi.com. For information about Scribendi AI and editorial technologies, please visit https://www.scribendi.ai.
---
Scribendi Inc.
405 Riverview Drive, Suite 304
Chatham, ON N7M 0N3
Canada