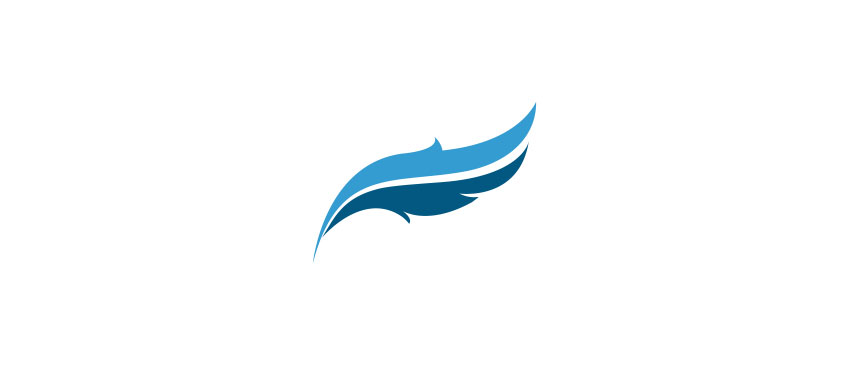 All About Script Frenzy
April is Script Frenzy month. Script Frenzy is an event that encourages authors to write an original, 100 page script in one month. This podcast will explain what Script Frenzy is, how to get involved in Script Frenzy, and provide some advice for script writers.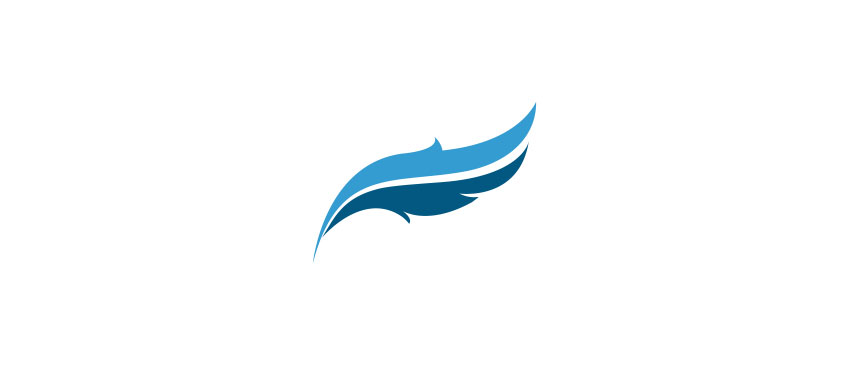 Script Frenzy: What Is It and How Do I Participate?
Script Frenzy is an event, an organization, a community, and most of all, a personal goal. If you've ever wanted to see your story on the stage, TV, silver screen, or even in the pages of a graphic novel or comic, now's the time. Join the frenzy!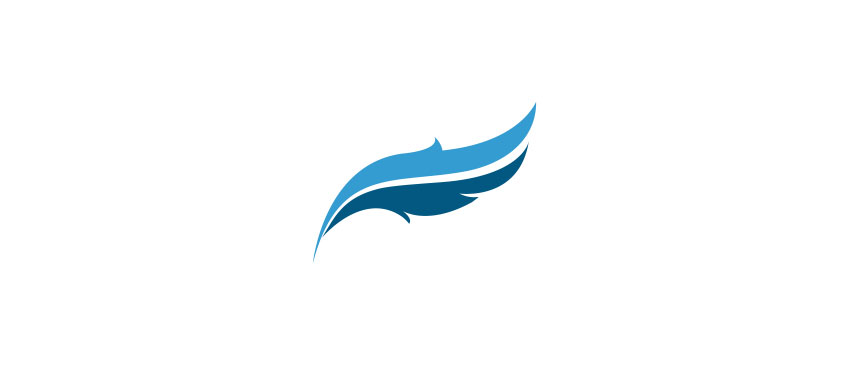 Script Writing Podcast
If you have a great idea, but you are having a hard time putting a script together, we can help you get your thoughts on paper (or computer screen!). This podcast will provide you with some great tips for writing your next script.