"Try before you buy" for full-length e-books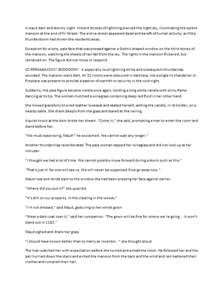 Before Editing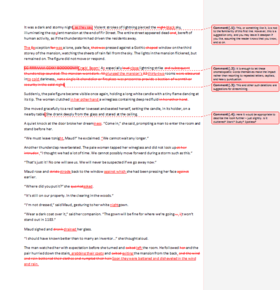 After Editing
(Click to enlarge)
We understand that when self-publishing your e-book, saving on expenses is crucial. If you've never had an e-book edited by an editing service like Scribendi.com, we want to show you the difference it can make.
That's why we are happy to provide you with up to 1,000 words (about 3½ double-spaced pages) of free e-book editing, just to show you a sample of our editing work.
We won't be holding back. You'll get your edited pages, along with commentary on your e-book—you'll experience the same great service you'll get if you order our e-book editing service.
Please note that we offer only one free sample edit per customer on full-length e-books only. We'll need to see your entire e-book (or at least 10,000 words) so we can edit the sample within the context of the whole body of the work.
Getting your free sample edit is easy. Just click the yellow button below to order today!