Outsourcing your editing needs to Scribendi.com will save your business time and money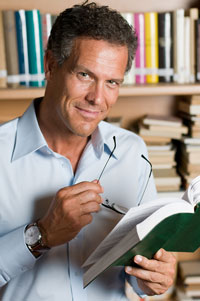 With one point of contact, no overhead, and no management, outsourcing your editing needs has never been easier. Day or night, you can send your documents to be edited, knowing you'll get exactly what you want, exactly when you want it.
Working in the publishing industry, you know the importance of meeting tight deadlines while still ensuring your quality of work is second to none. Here at Scribendi.com, we value those same things. As a world leader in online editing and proofreading, we have earned a reputation for efficiency, affordability, and excellence.
We are confident our high quality service will save you money. To prove it, we're offering you the opportunity to try us for free.
Try a free sample edit today
To enjoy personalized service and submit your free sample edit, please contact us by email at business [at] scribendi.com or by phone at 519-351-1626.
We want to help your business reduce its operating costs. Using our online ordering system, you will realize financial savings, streamline your business processes, and make more effective use of your staff's time.
Call or email us to try our services for free. Start saving today!