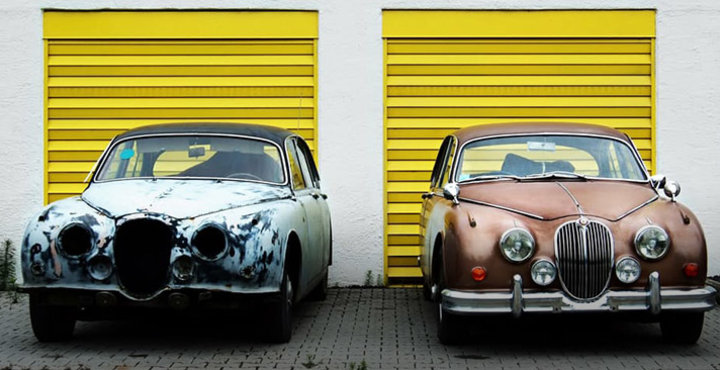 Making Comparisons
This is the second in a series of articles addressing several common grammatical issues. This article explains phantom or one-sided comparisons, which might be the most prevalent issue of all, particularly in academic papers.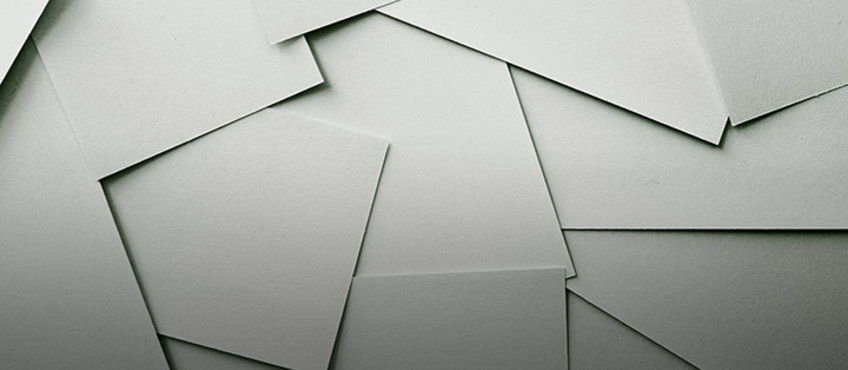 How to Write a White Paper
A well-written white paper can increase a company's market exposure immensely, so what are you waiting for? Let us help you produce the perfect marketing tool.