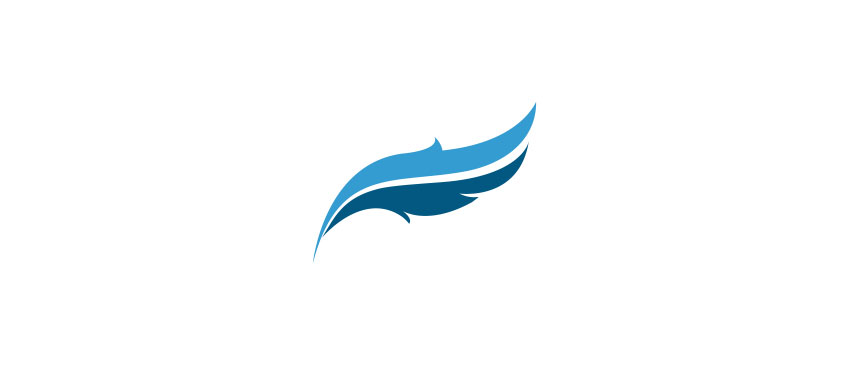 Tax Advice for Writers Podcast
As a freelance writer, the first decision you need to make when you are filing your taxes is to determine whether you write for business purposes or just as a hobby. This podcast makes the distinction between the two and provides some helpful tips for writers to follow when they are filing their taxes.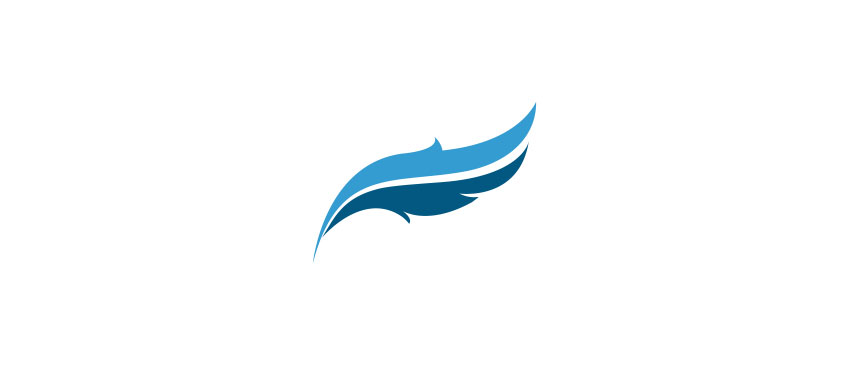 Tax Tips for Writers
What are the tax issues surrounding income earned from writing and what are some helpful tax tips? The answer, of course, is: It depends (on how much you make, where you live, etc.). This article contains a few tax tips to start you thinking about tax issues.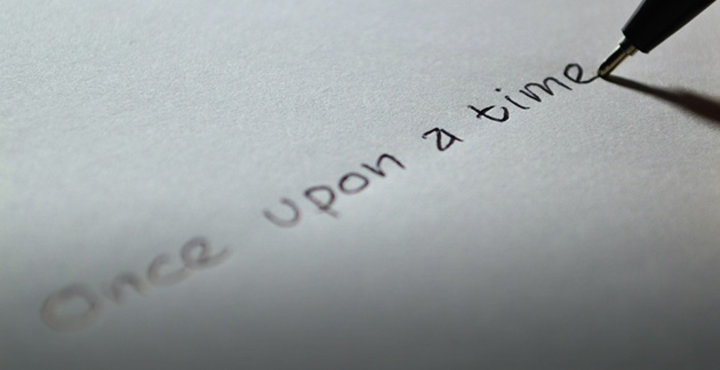 Writing Short Stories: 11 Hot Tips
We love short stories. At Scribendi.com, we admire the authors who produce these mini manuscripts, what with their complete plots and well-developed characters.