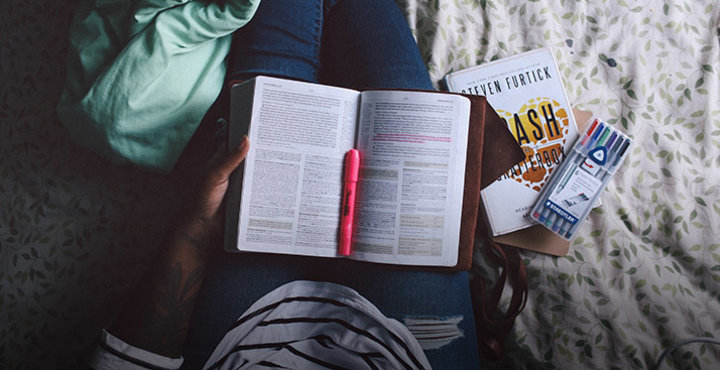 The Best Way to Learn a Language
Mastering a language is important, but traditional methods do not always work. Learn how to achieve language fluency quickly with this article.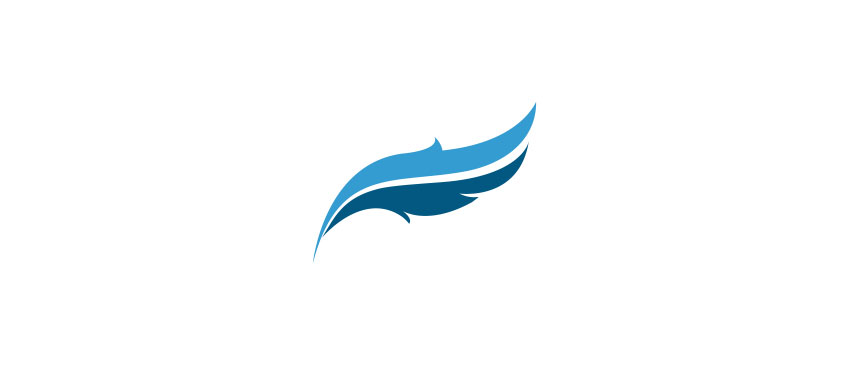 The Question Mark Podcast: How and When to Use It
The usage of question marks depends on context. This podcast outlines how to use question marks properly, and provides you with clear examples. The use of question marks in screen plays and in formal and informal writing is also discussed in detail.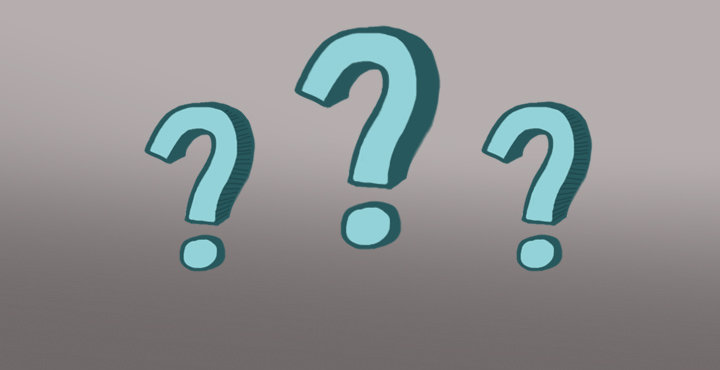 The Question Mark: How and When to Use It
The question mark has a very simple function in writing–it indicates a question. If a sentence ends with a question mark, then it is asking a question, just as the name suggests.