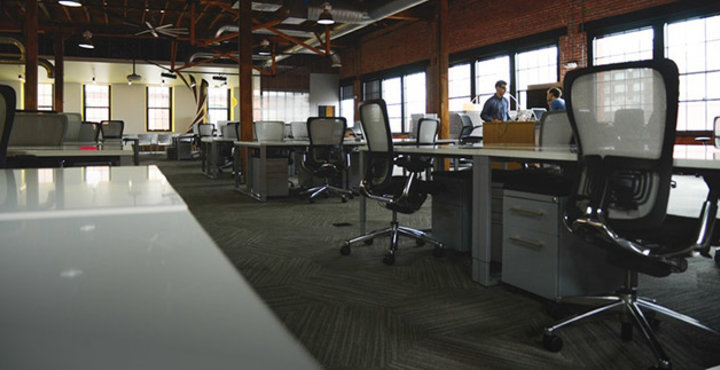 Chronological Resume Examples
Now that you know what a chronological resume is and how to format one, let's take a look at an example chronological resume for someone with a solid work history and one for a recent graduate.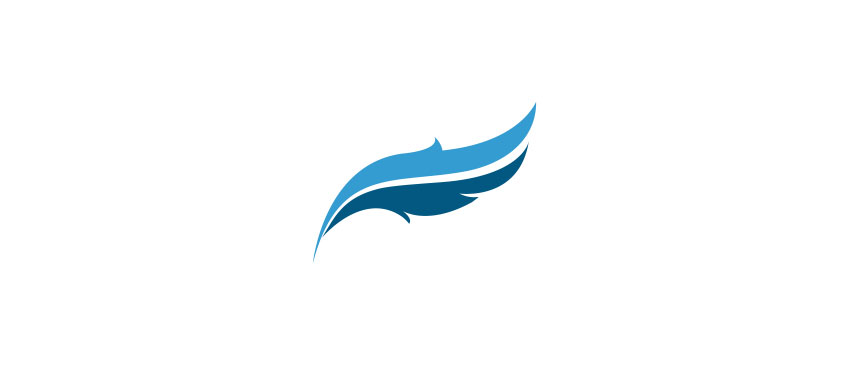 Chronological Resume Podcast
There are many types of resumes to choose from, and making sure you have the right style for the job to which you are applying can be intimidating. A chronological resume is a simple, fact-based resume that allows employers to skim through your work experience and qualifications. If you are planning to write a chronological resume, this podcast will help you understand how to create one.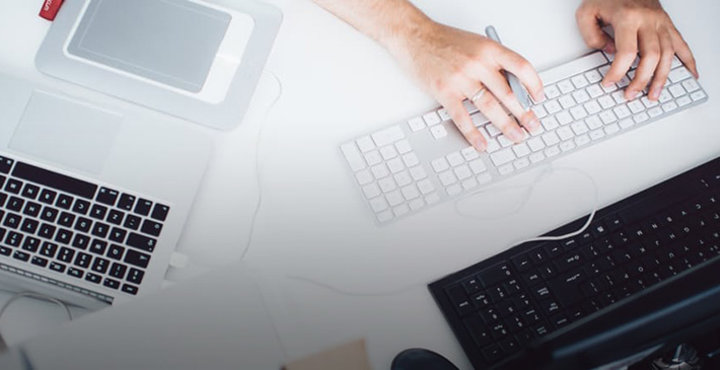 How to Format a Chronological Resume
Writing a great resume is your first step in securing a job. The confusing part about resumes is that there are several different types to choose from: functional, chronological, combination, targeted, and mini are just some of the available resume formats. In this article, we're going to discuss the chronological resume—what it is, and how to write one.