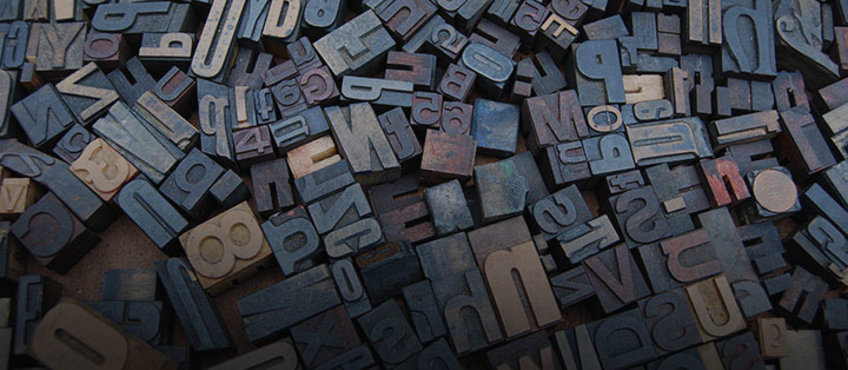 How to Get Published
Congratulations! You've completed the long, arduous task of writing a novel. You have an error-free manuscript, and we've helped you put together a winning query package. It's time to send your baby out to seek its fame and fortune.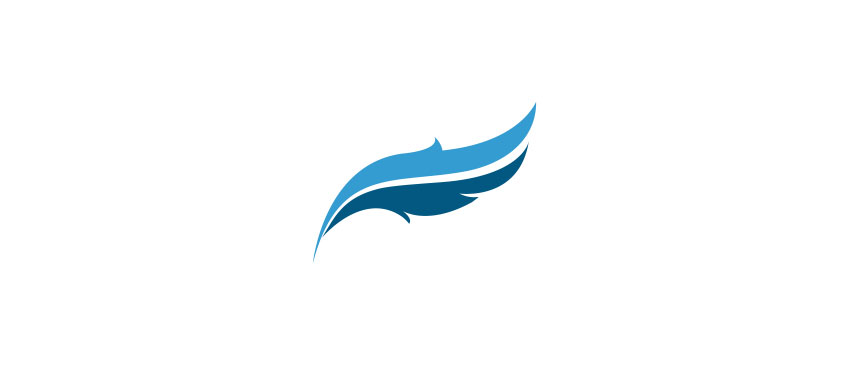 How to Get Published Podcast
Getting published is a big step and should involve a lot of research. If you are wondering how to choose a publisher, or agent, and what to do next, this podcast will be a helpful resource.