Let us be your manuscript proofreading and synopsis assistants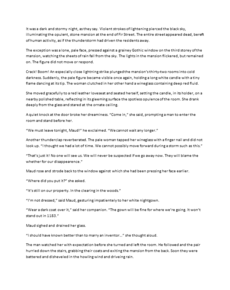 Before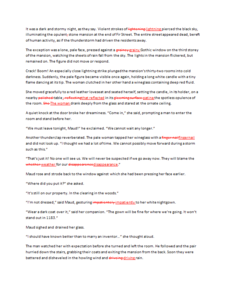 After Proofreading
(Click to enlarge)
You've done all the heavy lifting; now it is time to call in the details team.
Our expert, professional proofreaders can review your final draft to check it for spelling, grammar, and typographical errors.
We can also put together a tempting synopsis, providing just the right mix of teaser and detail to catch the attention of that busy publisher or literary agent.
We can work with any genre or format, and we have the experience and software to work with most major word processing file types, including PDFs.
We'll keep your work confidential and we'll never make a claim on your copyright. We value your privacy and work hard to make sure our server is safe and secure.
Got a minute? That's all it will take to put us to work for you. Create your free quote below and order today!
Is this service right for me?
Proofreading is for final drafts of documents that have already been edited at least once. If you need help with things like word choice, sentence structure, and overall organization, and you want heavy correction, please use our manuscript editing service.
Get an Instant Quote and Place Your Order