Professional proofreading and query assistance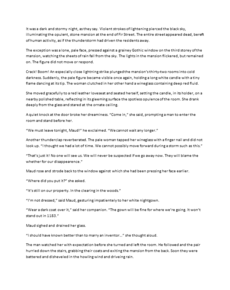 Before Proofreading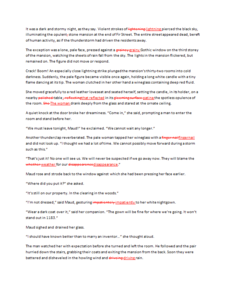 After Proofreading
(Click to enlarge)
Don't send your manuscript off to your agent, publisher, or self-publishing house without a final draft proofread by professional manuscript proofreaders.
Scribendi.com offers proofreading services for all genres and formats. We will treat your work with confidentiality and respect while checking for spelling, grammar, typos, and other language errors.
You'll also want to send it with a great query letter. Our professionals know just how to create the optimum query letter to help sell both you and your manuscript to your target publisher or agent.
We have the equipment and software to handle most word processing file types, including PDFs. We handle your files securely; uploads and downloads to our server are encrypted. Your manuscript and personal details are kept confidential as well, according to our strict privacy policy.
Getting this great value bundle is easy. Create an instant, no-obligation quote below, and order today!
Is this service right for me?
Proofreading is for final drafts of documents that have already been edited at least once. If you need help with things like word choice, sentence structure, and overall organization, and you want heavy correction, please use our manuscript editing service first.
Get an Instant Quote and Place Your Order