Put our team to work on your manuscript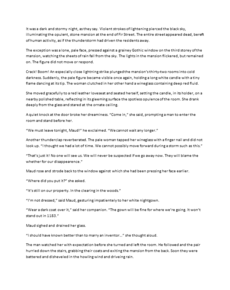 Before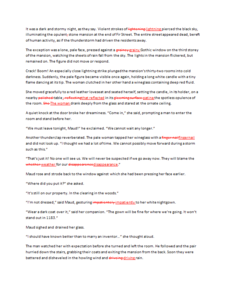 After Proofreading
(Click to enlarge)
Scribendi.com has the expertise you need to give your manuscript the best chance of success with publishers, studio execs, or agents.
First, the final draft proofread. Our proofreaders will review and correct your manuscript for spelling mistakes, grammatical errors, typos, and other language issues.
Your manuscript outline will provide a chapter-by-chapter summary of the major plot points or ideas presented in your fiction or nonfiction work. The synopsis offers all of the detail needed to green-light your project.
We can work with most major word processing file types, including PDFs, and we have experience in a vast range of genres and formats.
Your files are safe with us; uploads and downloads to our server are encrypted, and our editors are bound by strict confidentiality agreements. Your personal information is always kept private as well.
It is easy to get started. Just generate a free, instant quote below and order today!
Is this service right for me?
Proofreading is for final drafts of documents that have already been edited at least once. If you need help with things like word choice, sentence structure, and overall organization, and you want heavy correction, please use our manuscript editing service.
Get an Instant Quote and Place Your Order