Let us proofread your manuscript before you submit it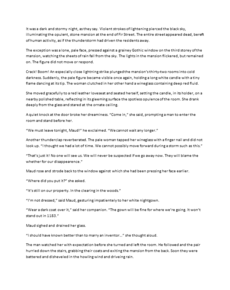 Before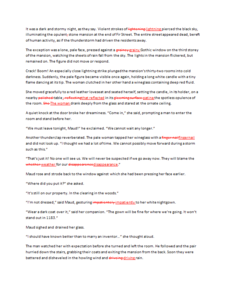 After Proofreading
(Click to enlarge)
You've worked hard to create a great manuscript. Now it's time to bring in some help with the details.
Publishers and agents won't have time for materials that are riddled with errors. Maximize your chances by having our professional proofreaders check your manuscript for spelling, grammar, and typographical errors.
With this bundle of services, we'll also create an outline of your manuscript, a chapter-by-chapter summary of the major plot points or ideas in your fiction or nonfiction work.
We can work with just about any major word processing file type, and our editors have experience across a broad range of genres and formats. Your manuscript file will be treated with care; we have excellent website security features, and we respect your privacy.
It takes just a few minutes to bring us on board. Get your free, instant quote below and order today!
Is this service right for me?
Proofreading is for final drafts of documents that have already been edited at least once. If you need help with things like word choice, sentence structure, and overall organization, and you want heavy correction, please use our manuscript editing service.
Get an Instant Quote and Place Your Order