Get the help you need for your manuscript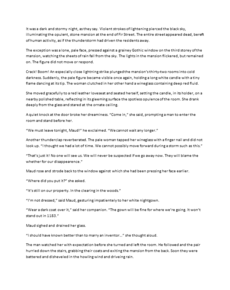 Before Proofreading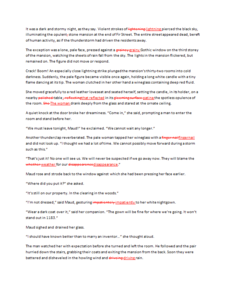 After Proofreading
(Click to enlarge)
This is our premier package for getting your manuscript ready to present to a publisher or agent.
First, the final draft is proofread. Because you've spent so much time with your manuscript, the little mistakes may have become invisible to you. But not to us! Our professional proofreaders will check your document for spelling, grammar, and other errors.
Then we'll draft a synopsis of your work, neatly summarizing it with catchy, interest-grabbing prose.
Your manuscript outline will show how your book develops from beginning to end.
And finally, our editors are great at creating an excellent author query letter that will give your project the best chance of grabbing the attention of a busy publisher or agent.
All of this comes in an easy-to-order bundle at a great price. Your manuscript and copyright will be safe with us too; your file uploads and downloads to our server are encrypted, and our editors are bound by confidentiality agreements. We also have very strict privacy policies in place when it comes to your personal information.
We can handle most file formats, including PDFs, and we can work in any genre, be it fiction or nonfiction.
Using this service is simple! Just generate a free, no-obligation, instant quote below, and order today!
Is this service right for me?
Proofreading is for final drafts of manuscripts that have already been edited at least once. If you need help with things like word choice, sentence structure, and overall organization, and you want heavy correction, please use our manuscript editing service.
What can I use this service for?
This service is for novels, novellas, short stories, plays, poetry, books, fiction, or nonfiction. If you have a journal article, please see our English academic editing service.