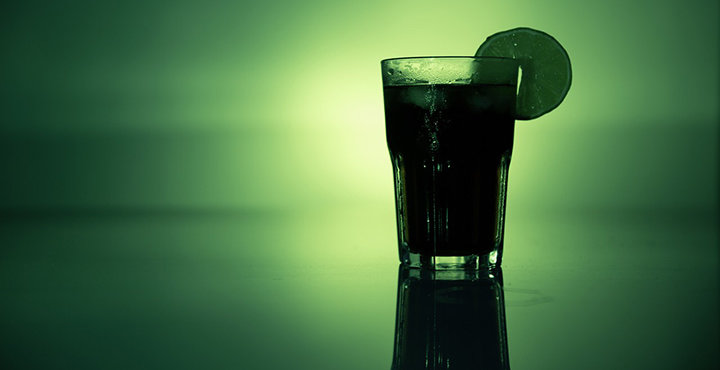 5 Famous Writers as Delicious Drinks [Infographic]
Whether you are looking for new authors to explore or new drinks to try out, this comparison of famous writers to delicious drinks will help you know what you are getting into. Your beverage of choice can say a lot about you, and so can your choice of reading material. Do you relish intrigue, suspense, and excitement? Or are you drawn to complexity, profundity, and subtlety? These fun comparisons between famous writers and delicious drinks will help you know what you're getting into when you crack the pages of a new novel (or pop the cork of a new drink)!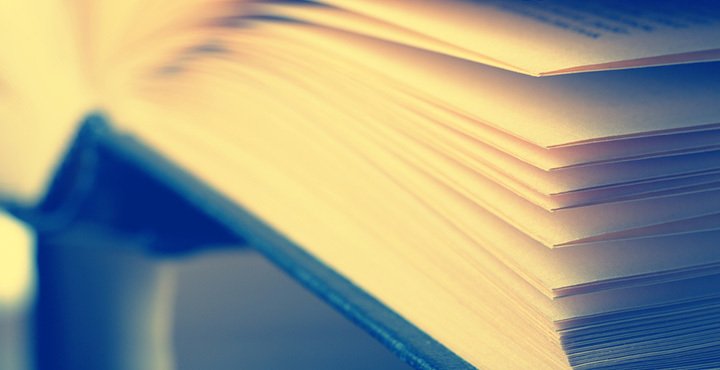 Navigating the Publishing Process: A Guide for New Authors
Publishing your first book is daunting; the process can be complicated, and many publishers enforce different practices and requirements. To help you navigate the publishing process, here is one publisher's procedure and recommendations for getting your book published.