Scribendi has been editing documents for more than 20 years.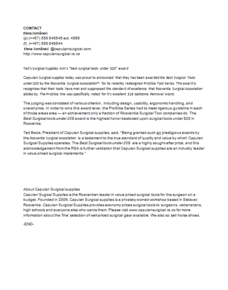 Before Editing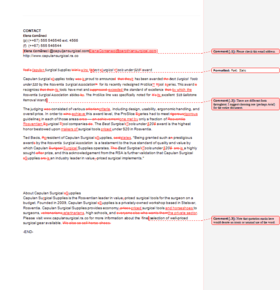 After Editing
(Click to enlarge)
It's not easy to trust another person with your important work. When looking for an editor, you want to find someone who is qualified, trustworthy, and reliable. The editors at Scribendi have been editing documents since 1997. With more than 20 years of experience and a reputation for quality, Scribendi can be trusted with even your most important documents.
Our editors have experience editing documents of every type. From admissions letters to novel manuscripts to scientific dissertations, they have seen and worked with it all. Your sensitive information, including that contained in your document itself, is safe with us. Our editors understand the importance of confidentiality, and our secure server is encrypted to keep your details safe.
You don't want your friend or colleague editing documents that you've worked hard on. You want a professional, experienced editor who will find and remove errors and otherwise improve the quality of your work. To find your Scribendi editor today, scroll down and use the widget to generate a free, no-obligation quote. Then, place your order today!
Get an Instant Quote and Place Your Order