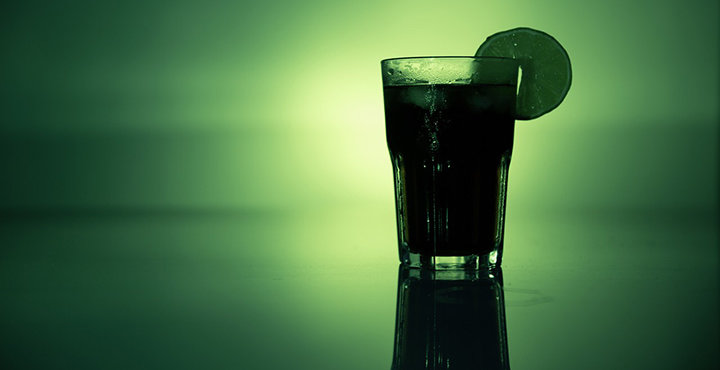 ---
Your beverage of choice can say a lot about you, and so can your choice of reading material.
Do you relish intrigue, suspense, and excitement? Or are you drawn to complexity, profundity, and subtlety?
These fun comparisons between famous writers and delicious drinks will help you know what you're getting into when you crack the pages of a new novel (or pop the cork of a new drink)!

Header image source: markusspiske/Pixabay.com