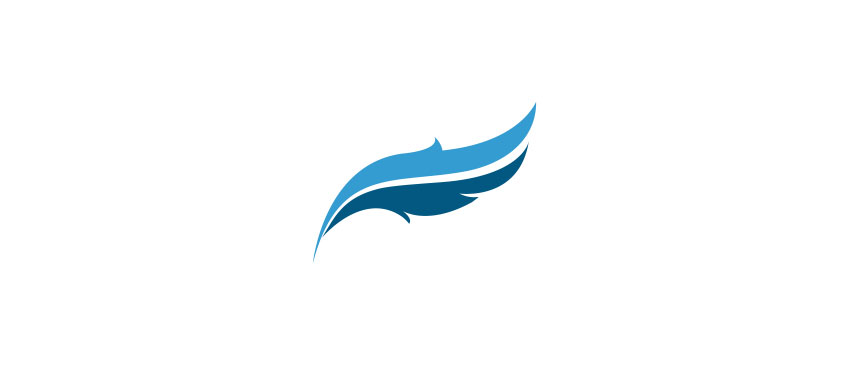 How to Edit and Proofread: Tips for Bloggers
Blogs are becoming one of the most popular forms of media. With their easy access and user-friendly nature, anyone can now publish a blog. The informal nature of blogs leads to many errors being published. This can detract from the author's credibility. This podcast provides some tips for bloggers to help optimize his or her blog posts.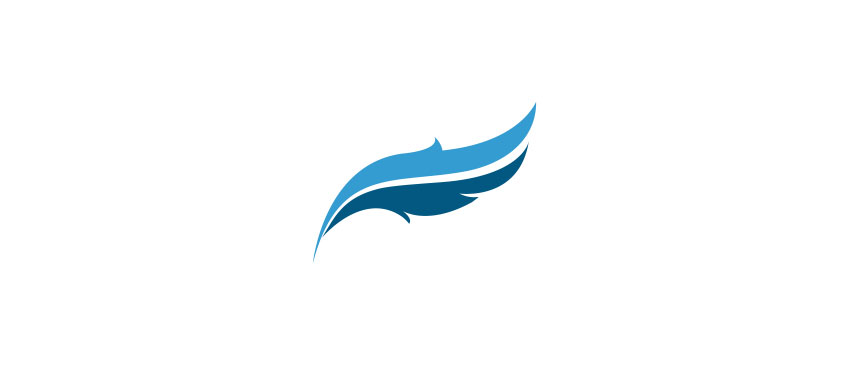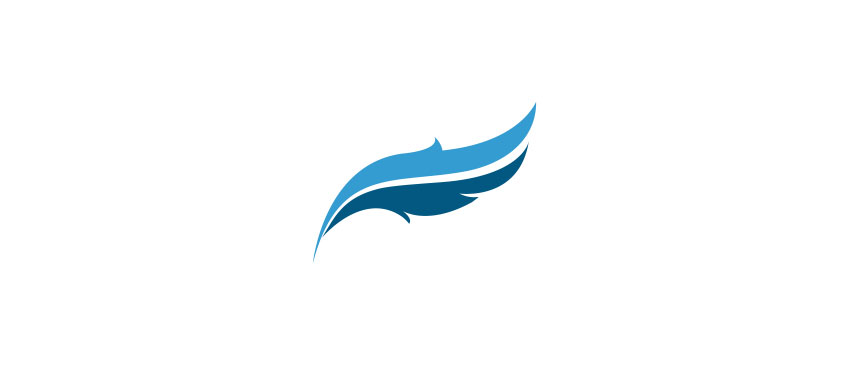 WordPress Plugin Transforms Blog Editing
Scribendi.com has launched an editing and proofreading WordPress Plugin that allows blog posts to be seamlessly edited before you hit the publish button. Blog writers can simply download the plugin and submit their documents to be edited by our professional editors in as little as four hours.