Need a synopsis of your manuscript?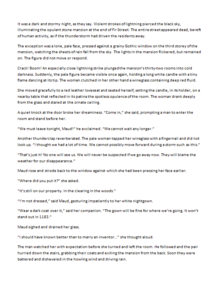 Before Synopsis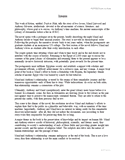 After Synopsis
(Click to enlarge)
Where to begin? How to end? What to leave out? Most authors try to cram too much information into their synopsis, leaving the publisher to sort it all out. Others leave out the exact details that the publisher needs to understand the work.
A manuscript synopsis is an abbreviated description of a manuscript that can be sent to a publisher or agent. Our professionals know how to craft a synopsis that will give your publisher or agent everything he or she needs to make a decision.
We have more than 15 years of experience in a wide range of genres and formats, in both fiction and nonfiction.
When you order with us, your personal information is treated with respect and will remain private. Your files are kept confidential and secure.
We also offer query letter and outlining services for authors. Mix and match. Pick and choose to suit your needs.
Help is just a few clicks away. Create a no-obligation quote below and order today!
Get an Instant Quote and Place Your Order