Two great manuscript add-ons, together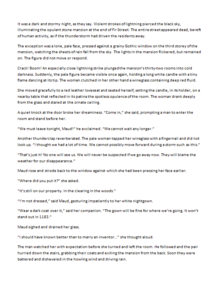 Before Synopsis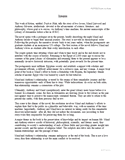 After Synopsis
(Click to enlarge)
We agree—no one knows your manuscript better than you. Sometimes, though, it takes an objective professional to help you summarize and sell your work.
We will read your manuscript and produce a chapter-by-chapter outline, detailing the major plot points, or the ideas, for your fiction or nonfiction work.
We'll also produce a short (but not too short!) and sweet synopsis, designed to both inform and entice.
Your manuscript file will be secure with our encrypted file uploads and downloads, and your personal details will remain private.
Getting started is simple and easy. All you need to do is start with a free quote below and order today!
Get an Instant Quote and Place Your Order