Need an outline of your manuscript?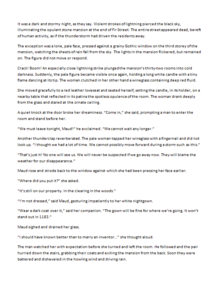 Before Outline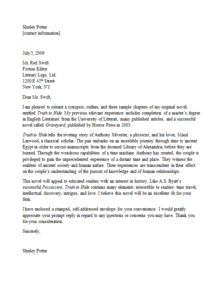 After Outline
(Click to enlarge)
It's hard to sell your own work. Sometimes, you're just too close to keep an objective view.
An outline is a point-form list or list of short sentences that describe the action or major ideas in a written work. It provides the evidence that your manuscript follows some kind of linear and logical order—the proof that you've thought it all out!
Let our professional editors examine your manuscript and pull all of the details into a concise, organized outline that any agent or publisher will appreciate.
We have more than a decade of experience, across a wide variety of genres and formats, in both fiction and nonfiction.
Your manuscript file(s) will be kept completely confidential, and your personal information will remain just that—personal and private.
We also offer final draft proofreading, query letter, synopsis, and outlining services for authors. Mix and match. Pick and choose. If you've already got a great query letter, just have us do the outline and synopsis … or just the synopsis … or just the outline … you get the idea.
Getting started is easy. Generate a free quote below and order today!
Get an Instant Quote and Place Your Order