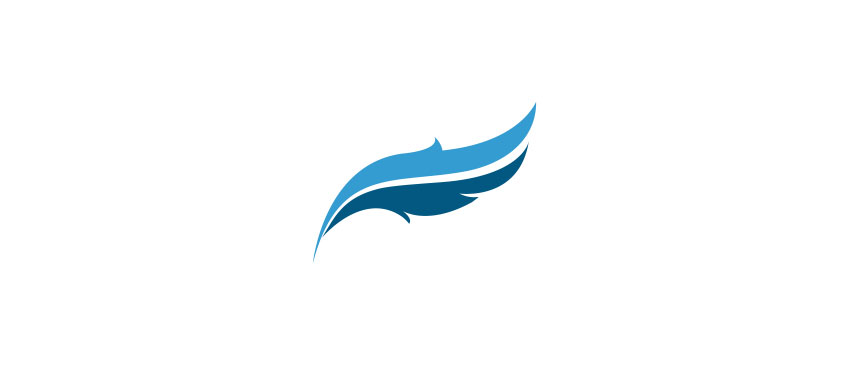 Is Writer's Block Getting You Down?
If you've clicked on the link to this podcast, chances are you're one of the many authors who have suffered-or is currently suffering-from writer's block. As the fabled nemesis of authors, writer's block is perhaps the most frustrating thing about being an author. But have no fear, in this podcast we've listed ten ways you can shake off writer's block and get back to writing.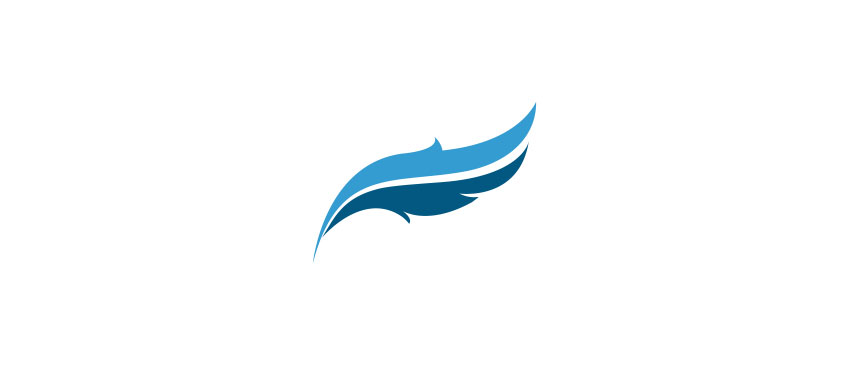 How to Write a Candidate Rejection Letter Podcast
Finding the perfect candidate is never easy. Once you have hired someone, informing the other applicants that they were not selected for the position is beneficial. Listen to our podcast to find out why writing a candidate rejection letter so important.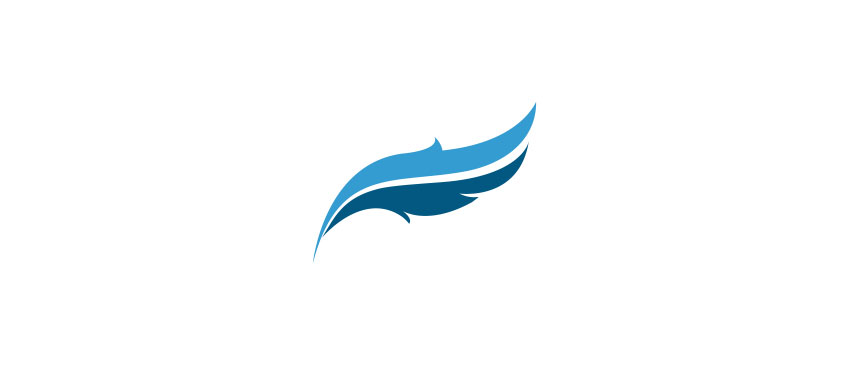 Tips to Writing a Prologue
Not all novels have a prologue, and for good reason. A prologue can be a helpful tool when writing your novel, but it can also be harmful when used incorrectly. This podcast will help explain the prologue and whether you should use one.