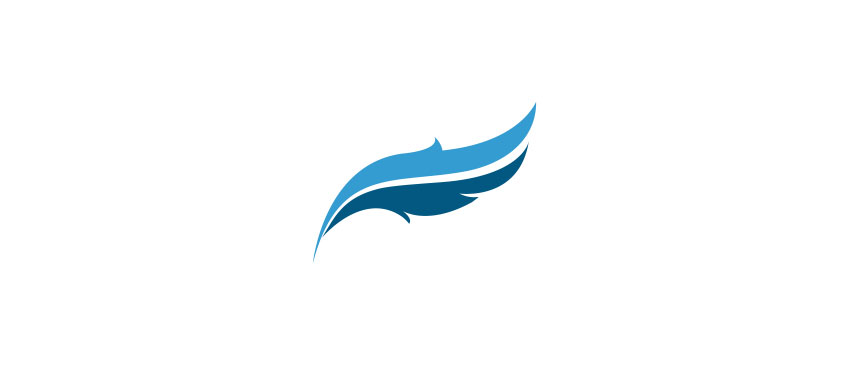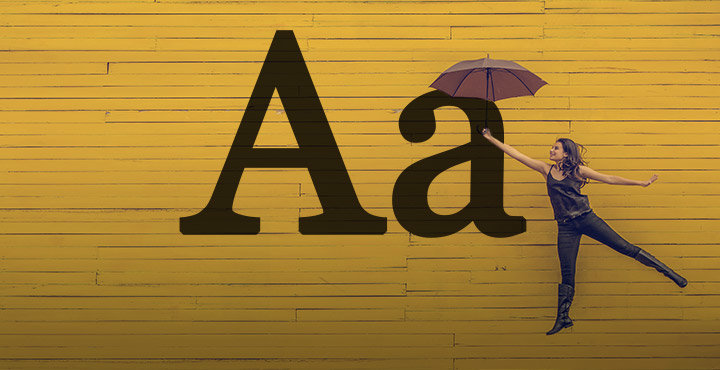 The Rules of Capitalization
Capitalization in English entails quite a bit more than simply knowing to begin names and titles with capital letters. Our editors will guide you through the quagmire that is capitalization.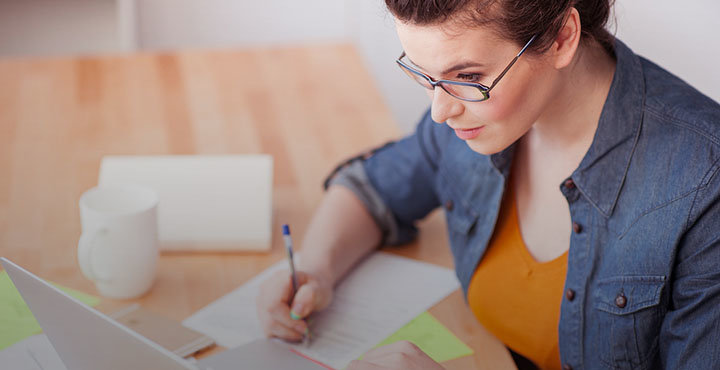 What to Capitalize in a Title
A title should clearly convey the contents of a work. Instead of guessing what to capitalize in a title, ensure clarity by following these practical rules.