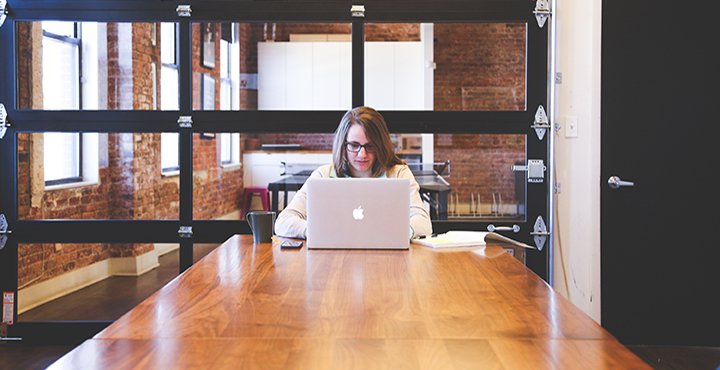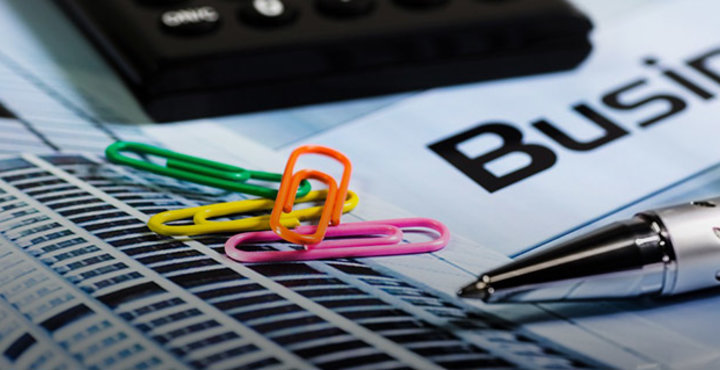 How to Write a Business Plan
So you've decided to take the plunge. You have a fantastic business idea that you think will succeed, you're excited about being your own boss, and you're ready to turn your visions into reality. Congratulations—but don't pop open that bottle of champagne just yet. In the world of entrepreneurship, a great business idea is just the tip of the iceberg.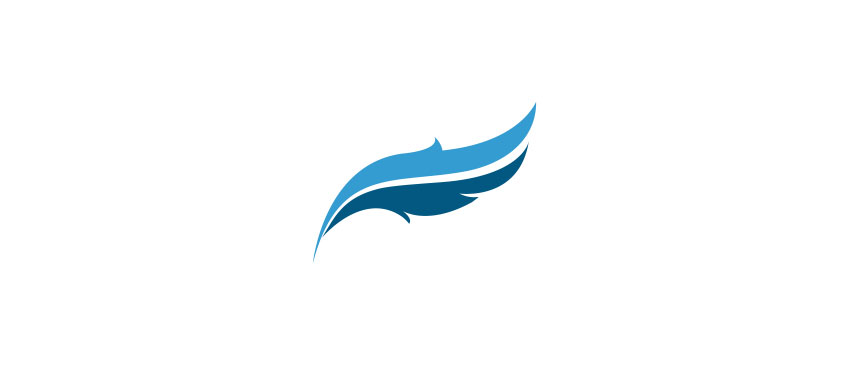 How to Write a Business Plan Podcast
Establishing a business is a complex process. It should start with a detailed business plan. This podcast will cover such issues as the business profile, contacts, financing, marketing, and even bankruptcy plans, all of which are important for a successful business.