Subscribe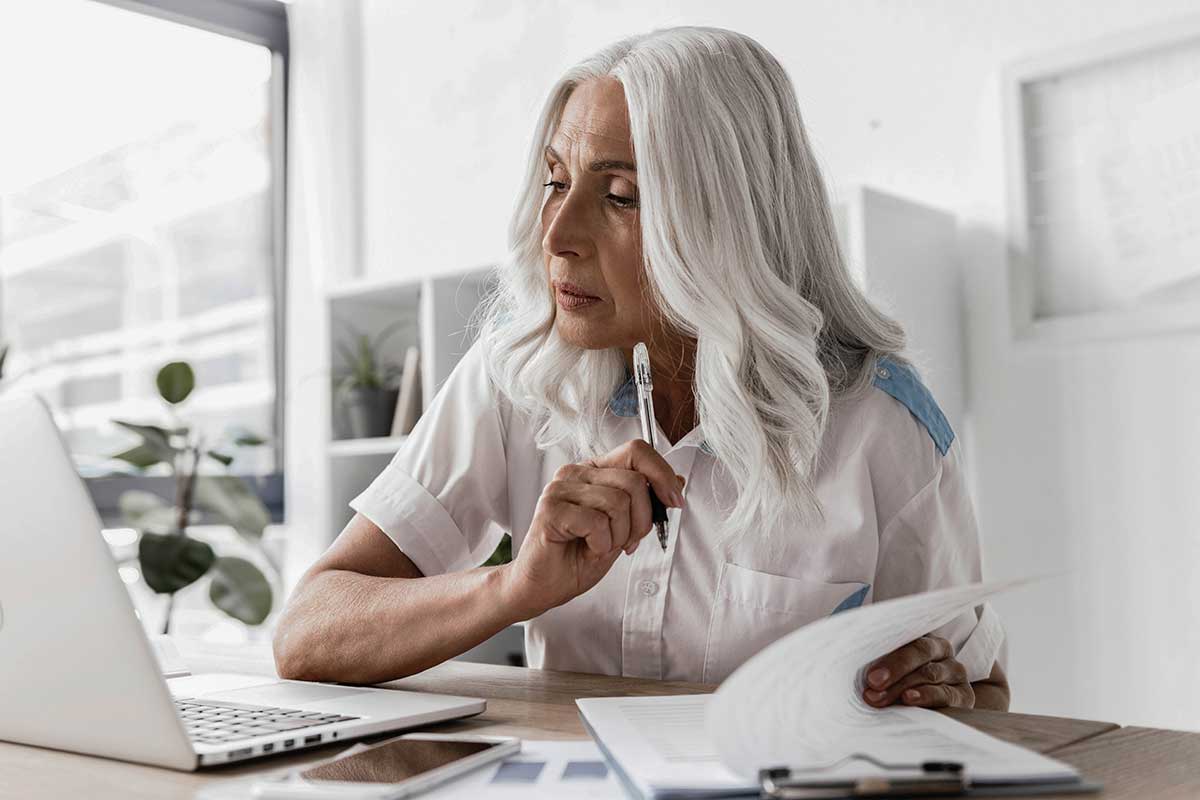 Scribendi
Academy
Articles & Advice
Scribendi Academy provides writers with all the guidance and tools they need to perfect their writing. Our articles cover every stage of the writing process, from planning and drafting any type of academic document to revising and finalizing it. Whether you're looking for grammar tips, writing resources, or advice on any facet of the written word, Scribendi Academy is the place for academic writers to develop their skills.
All our articles are written by experts in the field of editing and proofreading. Our writers have years of experience revising documents from writers of every skill level and from every field; as such, they are uniquely equipped to provide advice on how to improve your writing. Indeed, Scribendi's expertise is unrivaled: since 1997, we have edited more than 1.8 billion words and processed more than 570,000 orders.
Upcoming Blog Post
Would you like to get notified every time?
Subscribe
Our expert editors edit and proofread
documents from the following categories: