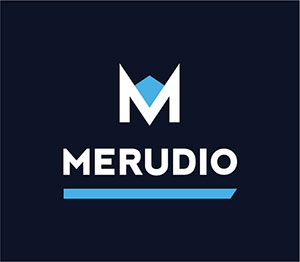 Perfection is in the details. Make a strong first impression with expertly formatted, submission-ready citations and references.
Merudio's editors are experts in the formatting requirements of style guides and academic journals. Trust them to meticulously review your citations and references to ensure consistency and correctness.
Specifically, your editor will do the following:
Ensure consistent and correct formatting of in-text citations and references
Cross-check in-text citations and references for consistency and accuracy
Make certain that references are correct and complete with no missing elements
Correct any spelling, grammar, or punctuation errors
We work with all style guides, in-house guides, and journal guidelines. Simply advise us of your target journal or preferred style guide.
Merudio's academic reference check is well suited to most forms of academic writing:
Academic journal articles
Theses and dissertations
Papers and research projects
Book manuscripts
Proposals
Increase your chances of publication with perfectly formatted citations and references. Get a free quote below.
Risk free. If you're not 100% satisfied with our work, we'll give you a full refund. Offer valid for one week after delivery.
Back to MERUDIO | Products
Get an Instant Quote and Place Your Order