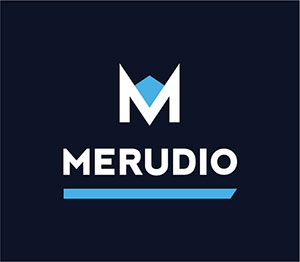 Advance your career with a top-notch presentation.
Merudio's express academic editing service helps combat time constraints when preparing for a conference. We provide express academic proofreading for speeches and PowerPoint and other slide presentations. Materials under 2,500 words will be returned in 5 hours or less, while materials up to 5,000 words will be returned in 7 hours or less.
Our express academic proofreading service includes
Correcting any spelling, grammar, or punctuation errors
Fixing typos
Improving the clarity, organization, and flow of the presentation
Ensuring correct and consistent page formatting, such as fonts, headings, and line spacing
Reviewing visual elements, such as text alignment and image placement, for consistency
Your Merudio proofreader will review any in-text citations, references, or footnotes for consistency, but this service does not include formatting these elements to a specific style guide or journal guidelines. If you require further formatting support for citations and references, we can assist you with our document formatting service or reference check service.
Please note that we can only accept
Slides (e.g., PowerPoint)
Presentations or speeches (e.g., keynote speeches)
It is important to note that express proofreading is intended only for final drafts. If your document is not a final draft, we can assist you more effectively with one of Merudio's other services, such as our academic editing and proofreading bundle. Get started now with a free quote below.
Risk free. If you're not 100% satisfied with our work, we'll give you a full refund. Offer valid for one week after delivery.
Back to MERUDIO | Products
Get an Instant Quote and Place Your Order