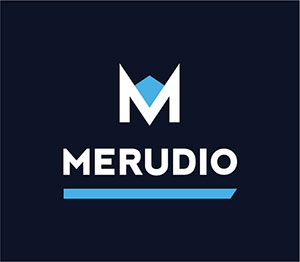 Competition for teaching positions is fierce. Whether you're sending out inquiries while working on your dissertation or you're an experienced professor trying to secure tenure, your teaching portfolio may be the deciding factor for career advancement.
Your teaching portfolio should be a concise demonstration of your teaching experience, effectiveness, and accomplishments—in short, the value you bring to your institution. More than that, your portfolio must outline your pedagogical approach, teaching goals, and the unique experiences that would make you an asset. Merudio will help you to develop a teaching portfolio that makes a strong case for your value as an instructor.
This service will provide substantive editing of your cover letter, academic CV, and syllabi in support of your portfolio. As a subject matter expert in education, your editor will provide a mix of insightful commentary and revisions to help you best display your strengths.
All documents will be edited for
Grammatical correctness
Appropriate academic tone and language
Logical structure within the conventions of the teaching portfolio
Natural flow
Sound logic and clarity of thought
Accuracy of terminology and abbreviations
Concise presentation of information
Consistency in formatting (font, headings, line spacing, etc.)
Your editor will work with you to
Strengthen your teaching philosophy
Describe your teaching experience in a way that highlights the aspects valued by hiring committees
Create an impressive summary of your teaching effectiveness
Suggest improvements to strengthen sections of your portfolio and fill any gaps
Ensure your portfolio aligns with the values of your target institution
Critically engage with your portfolio to help strengthen your application
Get a free quote below.
Risk free. If you're not 100% satisfied with our work, we'll give you a full refund. Offer valid for one week after delivery.
Back to MERUDIO | Products
Get an Instant Quote and Place Your Order